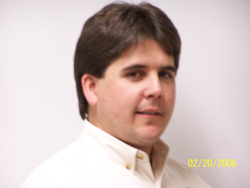 Unfortunately, the large shade tree in your front yard is dying and should be cut down right away. We are a reputable company that provides expert tree removal services in Southlake, TX that are unequaled in the region. Our skilled technicians have the experience and training to properly take down the tree. In addition, you can trust our crew to use the right tools and equipment. We strongly suggest you call us as soon as possible. Dead trees can fall suddenly and cause severe damages to homes and can severely harm people. We have been in business for years and know how to safely remove the tree from your property.
Our certified technicians are trained to secure trees so they can be properly removed without damaging houses, structures, foundations, grass other trees. If you hire us, we assure you our team will provide you with first-rate services. Our skilled and certified crew will do the job safely. We suggest that homeowners never attempt to cut down trees on their own. The tree removal process can be highly dangerous, which is why it should be done by skilled professionals like us. Our crew will make sure the tree is stable before they take it down to prevent accidents such as the entire tree toppling over or branches falling.
We guarantee our team will use advanced methods and equipment to safely remove the tree from your front yard. Our crew can provide you with expert tree removal services in Southlake, TX that will not be matched or surpassed by the competition. After the tree has been cut down, the team will clean up the debris and cut and stack the wood or haul it away. Plus, they can grind or remove the stump. We offer the most thorough tree care ever...or it's free. Contact us today for an estimate or to schedule an appointment.