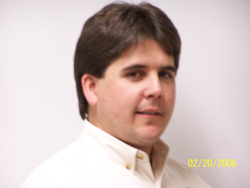 Removing a dead tree can be difficult if you do not have the right equipment. Moreover, it can be dangerous if you do not hire an established tree removal company in Southlake, TX such as ours for the job. We guarantee our team will work safely and efficiently. You can trust that your home and the other trees on your property will not be harmed during the removal process. Our trained and skilled arborists know what to do, will arrive on time and will have the proper equipment. You can rely on our experts to do all the hard work and to safely utilize the proper tools and equipment for the job.
The main reasons homeowners should hire experienced professionals is safety. If a dead tree is not properly taken down, it could topple over and injure or kill you. Plus, a broken branch or limb could fall on you or your home or car and cause significant damage or a serious injury. We can provide you with first-rate tree removal services that will not be matched or surpassed and that will keep you and your property safe. Cutting down a dead tree should be left to trained and skilled experts. You can trust our team to do an efficient job.

If you hire us, we assure you that our team will do the job safely and will leave your property and landscape intact when the job is complete. In addition, they will remove the debris and haul away the wood. We can also grind the stump. If you want your dead tree to be safely taken down, we ask you to select us for our unbeatable tree removal services in Southlake, TX. Our prices are affordable, and estimates are free. We offer the most thorough tree care ever...or it's free. It is easy to book an appointment so give our office a call today.