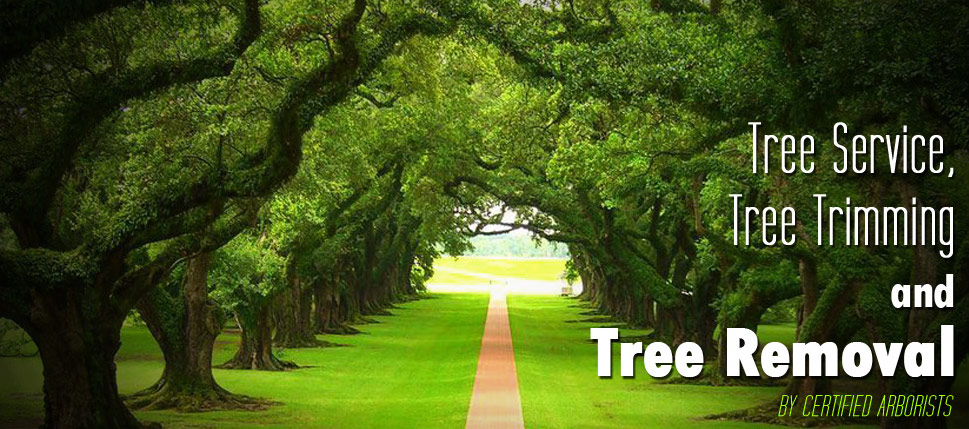 It is amazing to see the difference that can come about for a tree when parts of its branches are trimmed off. A tree can grow naturally in a certain way, and then it can be helped along in its growth when someone comes and trims it. We are here to give you tree care services in Keller, TX that will help a tree in your yard that needs to be trimmed. We can cut back parts of the tree and make sure that it is growing well and looking beautiful. We know where a tree should be trimmed, and which parts of a tree should be left alone.


It is fun to watch a tree do well after it has been given the food that it needs to be healthy. When a tree receives fertilizer, it can look prettier than it has ever looked before, and it can start to grow in ways that it was not growing before. We know which type of fertilizer is good for your tree, and we know how to make sure that the tree gets all the benefits that the fertilizer offers. You will be impressed with what a good fertilization process can do for your tree.
When someone works on a tree, they should pay attention to the bark, the branches, and the leaves. When someone works on one tree in a yard, they should look out for the other trees in the yard, as well. When we offer you tree care services in Keller, TX, we will give you thorough help for each of your trees. You will be impressed with the way that we care for the whole tree and the way that we care for each one of your trees. If you are not happy with how thorough we are, our services will be free to you.