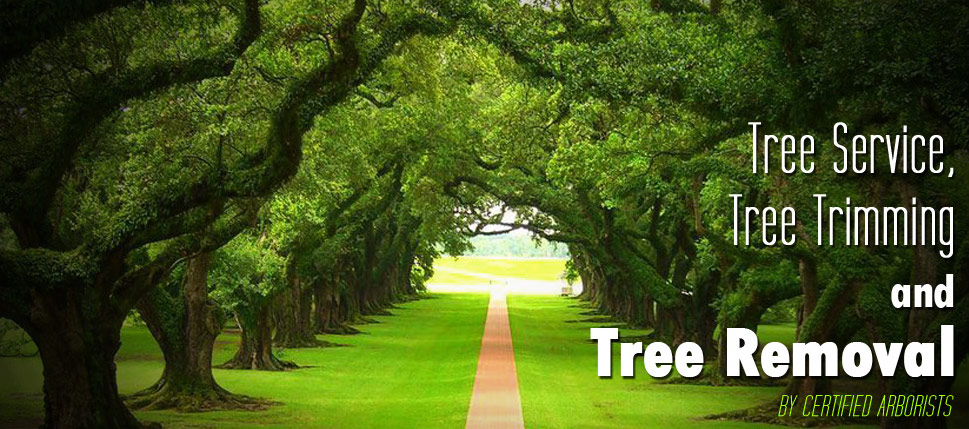 It is imperative that trees are properly maintained if they are to be and look healthy. We are well established and reliable company that has been in operation for years. If you hire us, we can offer expert tree care services in Arlington, TX that are unmatched by the competition. Our certified arborists have the skills and knowledge to care for a variety of trees such as oak, maple, sycamore, birch, pine and elm. We can provide various services to keep trees healthy and strong such as tree trimming, pruning, fertilization and tree and stump removal and grinding. You can count on our team to arrive on time and to use the right equipment for the job.


Our certified arborists are highly experienced and have a solid reputation in the field. You can trust them to accurately tend to your trees and help them flourish. If you want first-rate tree care services that will not be found elsewhere in the region, we ask you to contact our office. We know that homeowners want their trees to prosper and our crew will make certain that your trees grow strong. In addition, you can rely on us to safely remove any dying, damaged or dead tree from your property. If you want your trees to standout and to blossom, we guarantee our arborists will not be beat.
You can rely on our experts to do the job right. If your hire us, we assure you that your trees will look stunning and will be healthy. Our methods and skills are designed to enhance the appearance trees and make them look beautiful and shapely. The efficient tree care services in Arlington, TX we provide will not be duplicated or exceeded by the competition. We offer the most thorough tree care ever...or it's free. Contact us today to book an appointment.