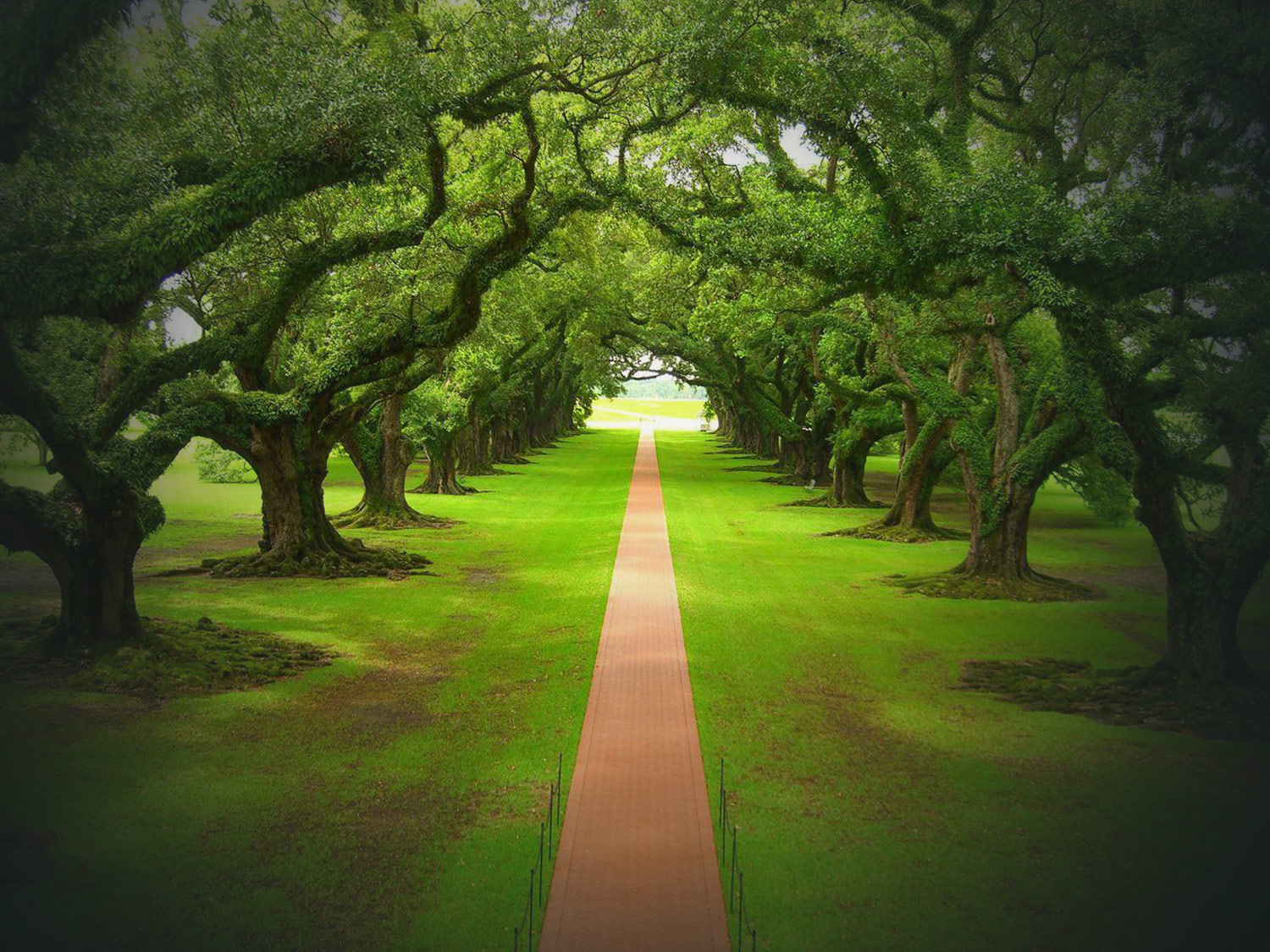 Proper care for your trees is the best way to keep them in good condition and may help extend the life of trees. We offer top quality tree care services in Arlington, TX that you can depend on and afford. Our arborists are well trained experts that know how to properly care for all kinds of trees such as elm, maple, oak, pine and spruce. We offer tree trimming, pruning, tree removal, fertilization and other services. We can handle any size tree and will arrive on time for the job and will have the proper equipment to complete the job.
We run a very reputable company that you can trust. Our arborists are highly skilled and have the training to properly care for your trees. You can rely on us to make your trees healthier so that they grow tall and strong. If you want outstanding tree care services that will not be duplicated, we urge you to call us right away. We know that you want the trees on your property to look robust. Our technicians have the skills to trim, prune and shape your trees. In addition, they will check your trees for signs of decay, infestations and disease. Our team will also remove all dead or dying limbs to help your trees flourish.
Our certified arborists know what they are doing and have the skills to properly trim and prune your trees. When they complete the job, we guarantee your trees will look great and will grow. We can also remove dead trees from your property, which will improve the aesthetics of your landscape. It is best to have dead trees removed immediately because they can fall at any time. Our tree care services in Arlington, TX will not be matched. We offer the most thorough tree care ever...or it's free. Call us today to schedule an appointment.