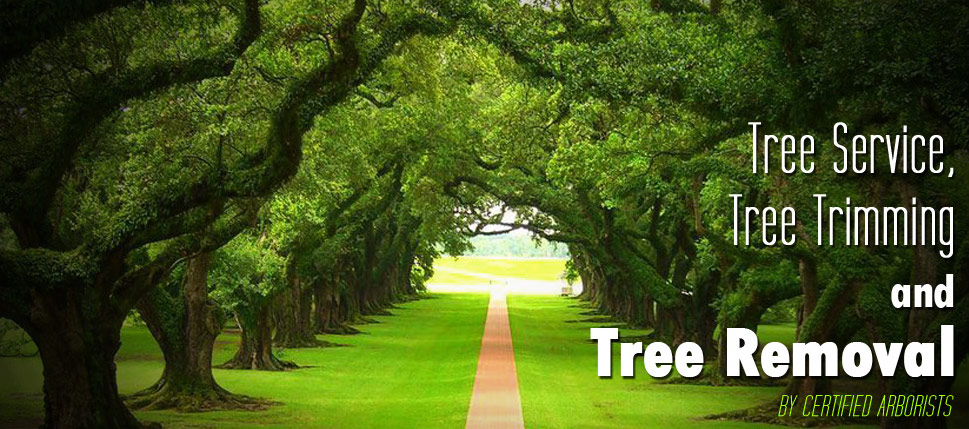 Unshapely trees can ruin the aesthetics of your beautiful landscape. Plus, they can bring the value of your property down. It is wise for homeowners to have their trees and greenery professionally maintained regularly. When trees are properly trimmed, they will thrive and live longer. We have been in business for years and can offer reliable services that will not be surpassed. Our arborists are highly trained and can provide you with first-rate tree care services in Keller, TX like pruning, shaping and trimming. You can rely on our skilled team to arrive on time and to do an efficient job shaping your trees.

We know that people want their trees to look great and to be healthy. It is not always easy to properly trim or prune trees. If you hire us, you can trust that our expert arborists will do the job right. You may be attempted to trim your own trees. We do advise against doing so because you could damage or kill your trees if proper measures are not taken. Plus, branches could fall and age you or your home. We have the equipment and tools to properly trim, prune and shape trees. Our tree care services are the best in the region and will not be beat.

If you hire us, we guarantee that you can depend on our certified arborists to do the job. They know what they are doing and will safely prune, trim and shape your trees. When they finish working, you will notice how beautiful your trees look. It is a good idea for homeowners to have their trees maintained annually to keep them healthy and standing tall and strong. Our tree care services in Keller, TX will not be duplicated by any competing company in town. We offer the most thorough tree care ever...or it's free. Contact us today to book an appointment.