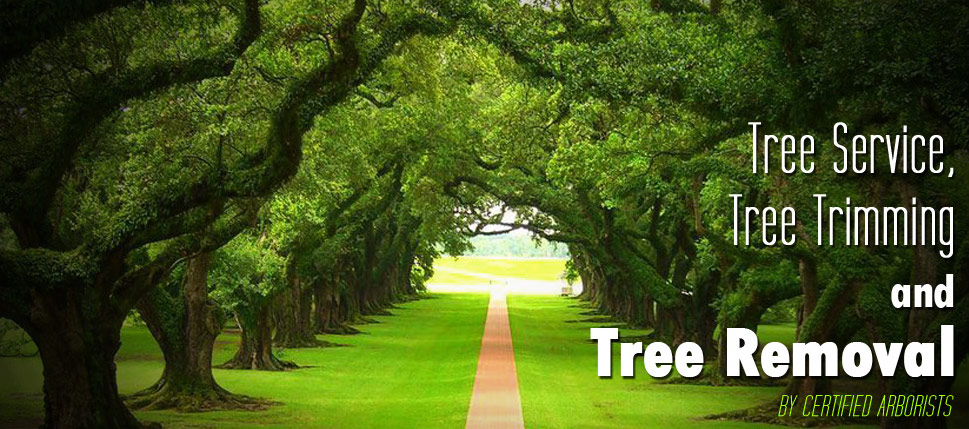 Hiring qualified experts is a great way for people to improve the condition of trees on their property. It keeps trees healthy and extends their life. Our reputable company is trusted by many in town. The tree care services in Arlington, TX we provide are unequaled and will not be bested by the competition. They are highly skilled and have know how and expertise to tend to all species of trees such as oak, maple, elm, spruce and pine. Our pruning, trimming and tree stump grinding, and removal are the best offered in town. We are well equipped to handle any job and will arrive on time.


Our team knows what to do to improve tree's health and will use techniques that promote new growth. If homeowners want exceptional and top-rate tree care services, all they have to do is call our office to book an appointment. Our company works on the premise that clients want their trees to thrive. We can have the skills to efficiently trim, prune and remove sick, damaged or dead trees. In addition, we know how to inspect trees for signs of disease, infestations and decay and treat any issue found. We have the knowledge to help trees flourish and our skill level will not be surpassed.
We can assure customers that our certified crew of experts will not be outdone. When they finish the work, customers can be assured their trees will be in better shape when we leave. Removing dead spots, thick foliage and trimming low hanging or overgrown branches and limbs will enhances aesthetics of landscapes and can boost property value. It is best to hire professionals like us for unbeatable tree care services in Arlington, TX that many repeat clients trust. We offer the most thorough tree care ever...or it's free. Please call us today for a free and no contact estimate.