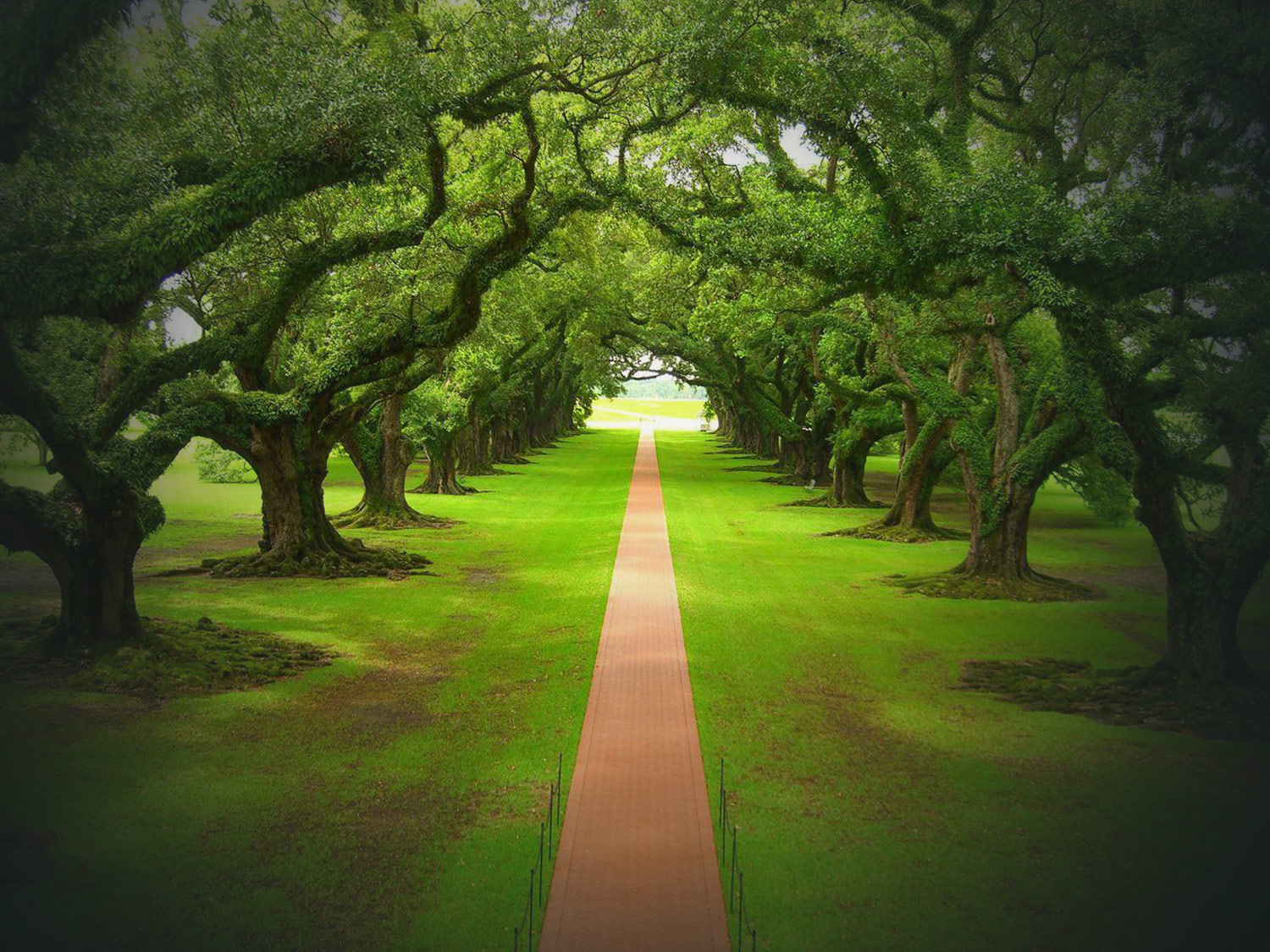 The large birch tree in your front yard was badly damaged by high winds and needs to be taken down as soon as possible. The tree is very unstable and could topple over at any time, which is why you should act fast. You can rely on us to have the expertise to safely remove the tree from your property. Our certified arborists are well trained and can provide you with quality tree removal services in Keller, TX that will not be matched. You can trust us to have the right equipment to do the job. In addition, you can rely on us not damage any of your other trees or home during the procedure.
We strongly advise people to never attempt to take down a large tree. Typically, they will not have the proper skills or the right equipment to safely remove the tree. Wind damaged trees are dangerous and can fall over without notice and cause major damage to you or to your house. If you want the job to be done quickly and safely, we suggest that you give our office a call right away. We will quote you the full price before we begin working. The quality tree removal services we offer are unsurpassed and will not be duplicated or surpassed by any competing company in the region.
You can depend on our skilled arborists to work efficiently and to protect your property and other trees during the removal process. Plus, our crew will be carful around your phone, power or cable lines. Our top quality tree removal services in Keller, TX will not be equaled. We are an experienced company that has been in existence for years that you can trust to offer the most thorough tree care ever...or it's free. If you want the job to be done safely and efficiently, contact us today to book an appointment.