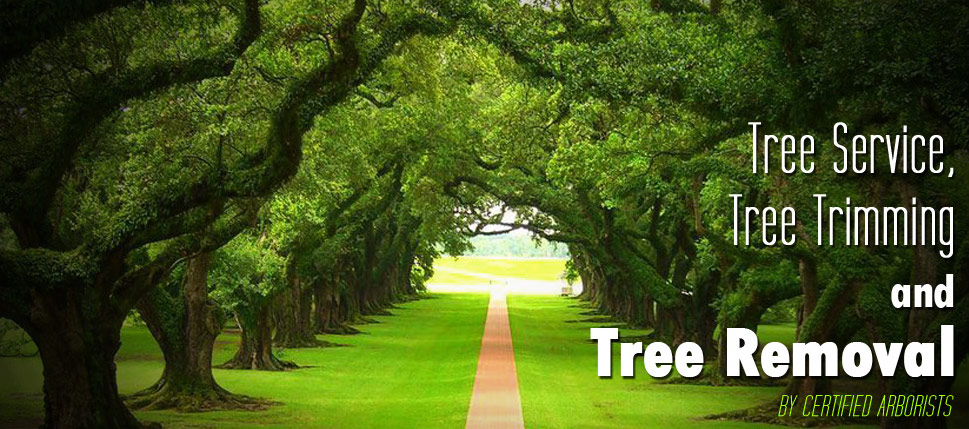 Trees are beautiful and add value to landscapes, which is why many homeowners hire professionals to tend to and care for their trees. We are such experts that can provide homeowners with top quality tree trimming services in Southlake, TX When trees are precisely and neatly trimmed and shaped, they will look great aesthetically and will thrive. Trimming also helps promote growth and can enhance the health of trees and extend their life. If homeowners want their trees to look great and to flourish, we ask them to give our office a call. We have been in operation for years and have the skills and know how to properly trim trees.


Removing weak, twisting and overgrown branches is also part of our trimming services. Weak, broken and dying limbs can fall without warning and injure or kill people. Plus, they can fall and badly damage homes, cars and structures. Clearing out weak and broken branches helps keep people and property safe. Trimming can also save homeowners money on expensive repairs such as broken windows or damaged roofs caused by falling branches and limbs. It can cost thousands to fix damages such as these. Moreover, if a branch falls and injures a person, the medical bills can be excessive. Clients can trust on our trained and highly experienced arborists to safely trim any tree in their front or back yard.
Trimming trees also allows sunlight to reach the areas under trees and helps increase air circulation, which stimulates growth. Trimming also eliminates overgrown, twisting or intertwining limbs that can affect new growth and that can eventually kill trees. Our top quality tree trimming services in Southlake, TX will not be matched or surpassed and can help trees thrive. We offer the most thorough tree care ever...or it's free. Please contact us today to book an appointment or for a no contact virtual estimate.