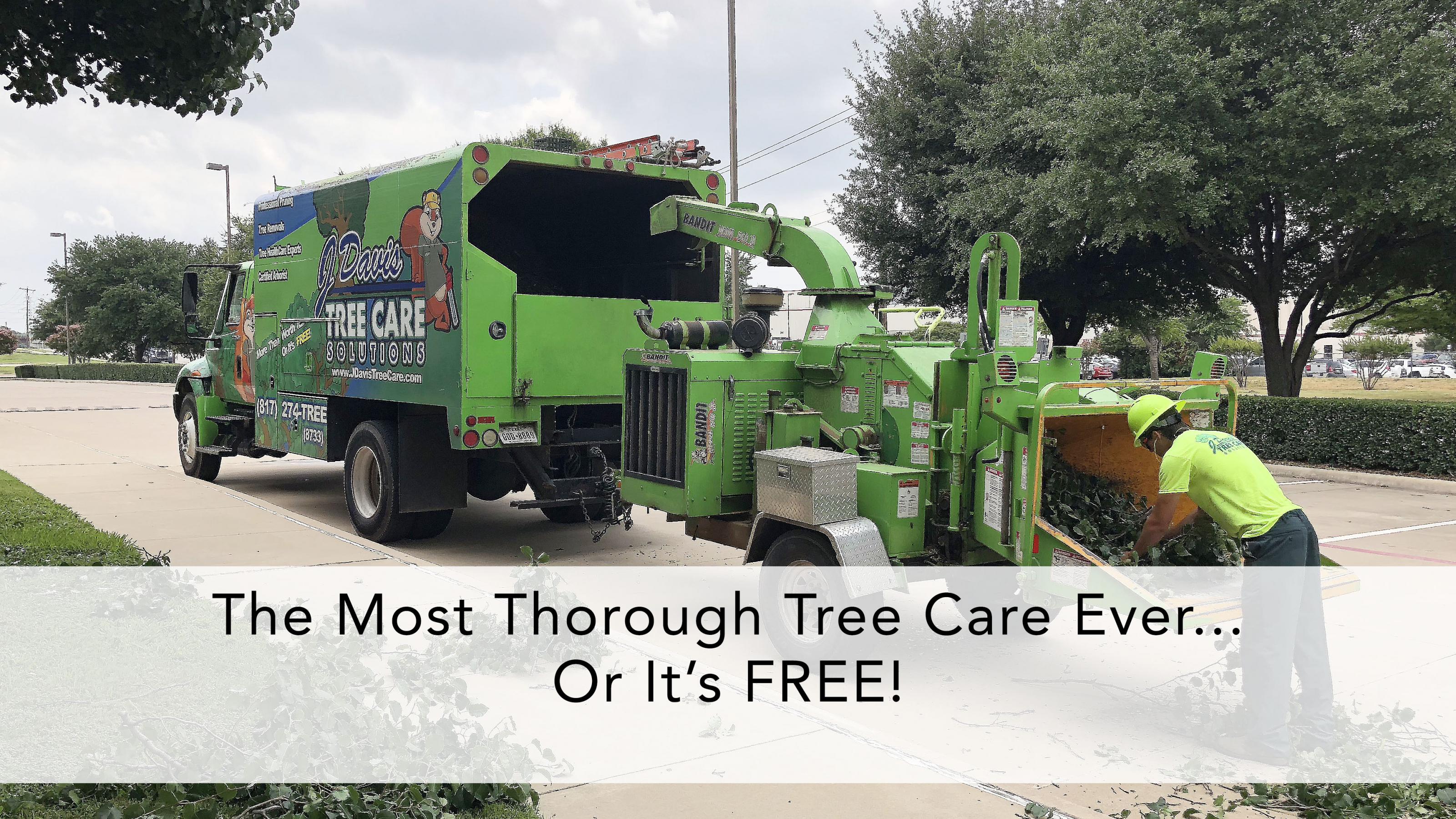 The process of regular trimming is essential to maintaining the health of trees and helps keep up their appearance. Plus, it can prolong their life. Tree limbs and branches often grow close to power lines and windows, which can cause significant damage. In addition, low hanging branches obstruct walkways, sidewalks and driveways. Trimming can correct these issues. If trees are well maintained, they will hold their natural beauty and will stand stall and strong for decades. Our reputable company has been operating for years and can provide homeowners affordable and quality tree trimming in Keller, TX that is unequaled.
Our certified arborists have the ability to trim various species and sizes of trees. They are highly trained and know how to properly trim trees. When they are done, customers can expect to be pleased with the service they receive. Trees flourish when cared for by experts. Our team can be trusted to provide clients with top quality tree trimming hat will not be duplicated. They are experienced and trained arborists who will do an efficient job. When they finish the procedure, we guarantee that our customers trees will be healthy and will look immaculate.

The crew carefully inspects every tree and performs the necessary tasks such as trimming and pruning to help trees thrive. Our crew is very knowledgeable and will not under or over trim trees. In addition, they will use the right techniques and tools to safely shape trees and to promote growth. The crew will also clean-up all debris before they exit the premises. Also, if the homeowner requests it, the team will cut and stack the wood or haul it away. We offer high quality tree trimming in Keller, TX that is will not be beat. Customers can be assured that it is the most thorough tree care ever...or it's free. Give us a call today to schedule an appointment.