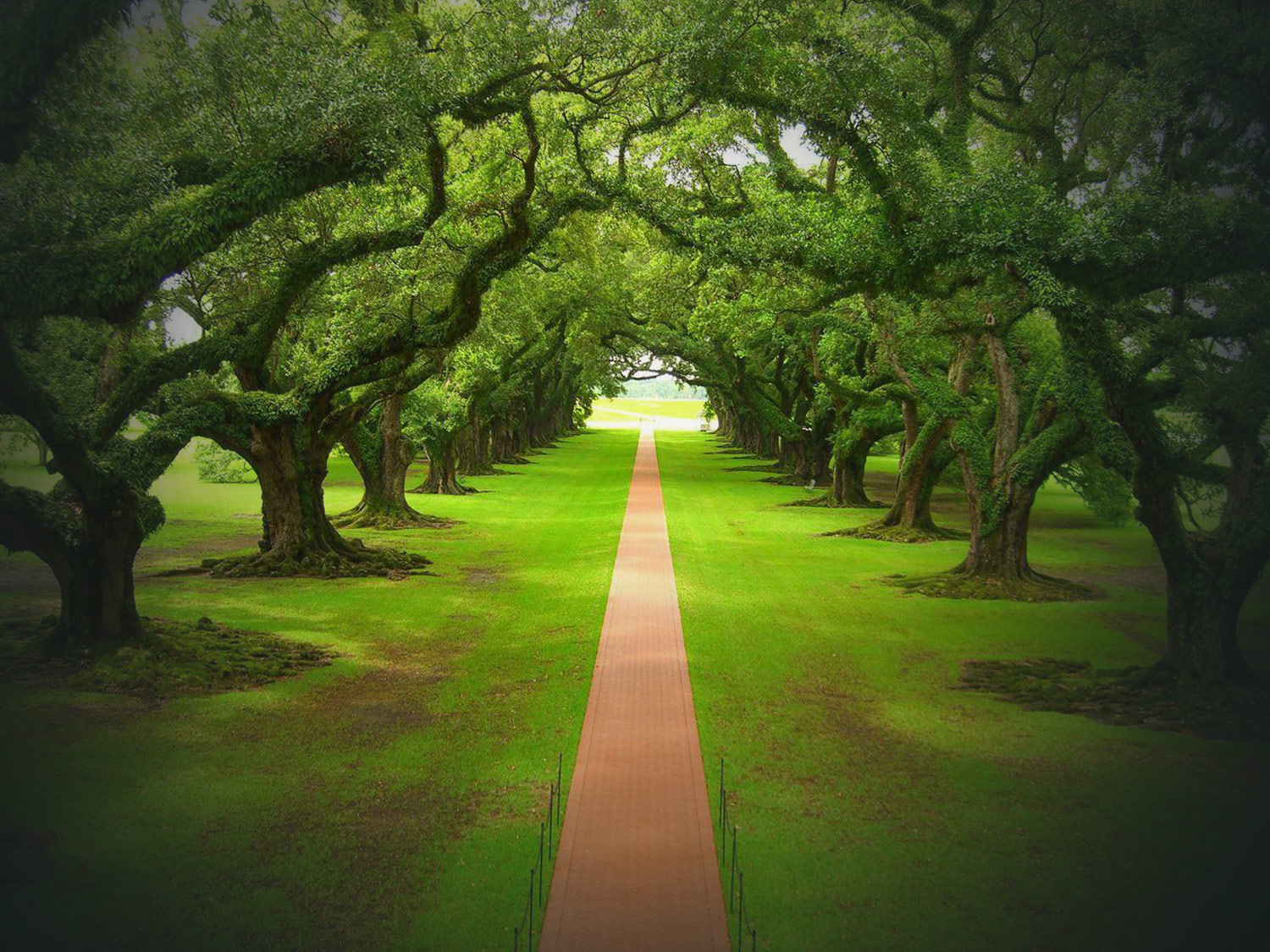 The beautiful oak tree in your front yard is in bad condition and has not produced any new growth in years. Unfortunately, it is dying and cannot be saved and should be taken down right away. A dead or dying tree can be very hazardous because they can fall on your house, car or on you at any moment and can cause major damage or significant injury. If you want the tree to be safely removed by skilled experts, we guarantee that we can provide you with quality tree removal services in Southlake, TX that will not be matched. You can trust our trained arborists to do an efficient job.
Dying trees are very unstable and often have weak branches that can fall. Plus, the entire tree is very unsteady and may topple over at any moment. Weak tree limbs can also fall and damage power, cable and phone lines. Our expert arborists know what they are doing and will secure the tree before they cut it down. In addition, they will be sure to secure the safety of your property before they remove the tree. When the job is complete, we assure you our team will clean up the debris and will cut, stack or haul away the wood. Our quality tree removal services are unequaled and will not be surpassed by our competitors.
It is best to act quickly because it is extremely unsafe to leave a dead or dying tree standing on your property. Our expert arborists have the know-how and skills to do the job right. Plus, the team will not damage any of your other trees or property during the removal process. We can provide you with safe and quality tree removal services in Southlake, TX and can offer you the most thorough tree care ever...or it's free. Contact us today for an estimate or to schedule an appointment.