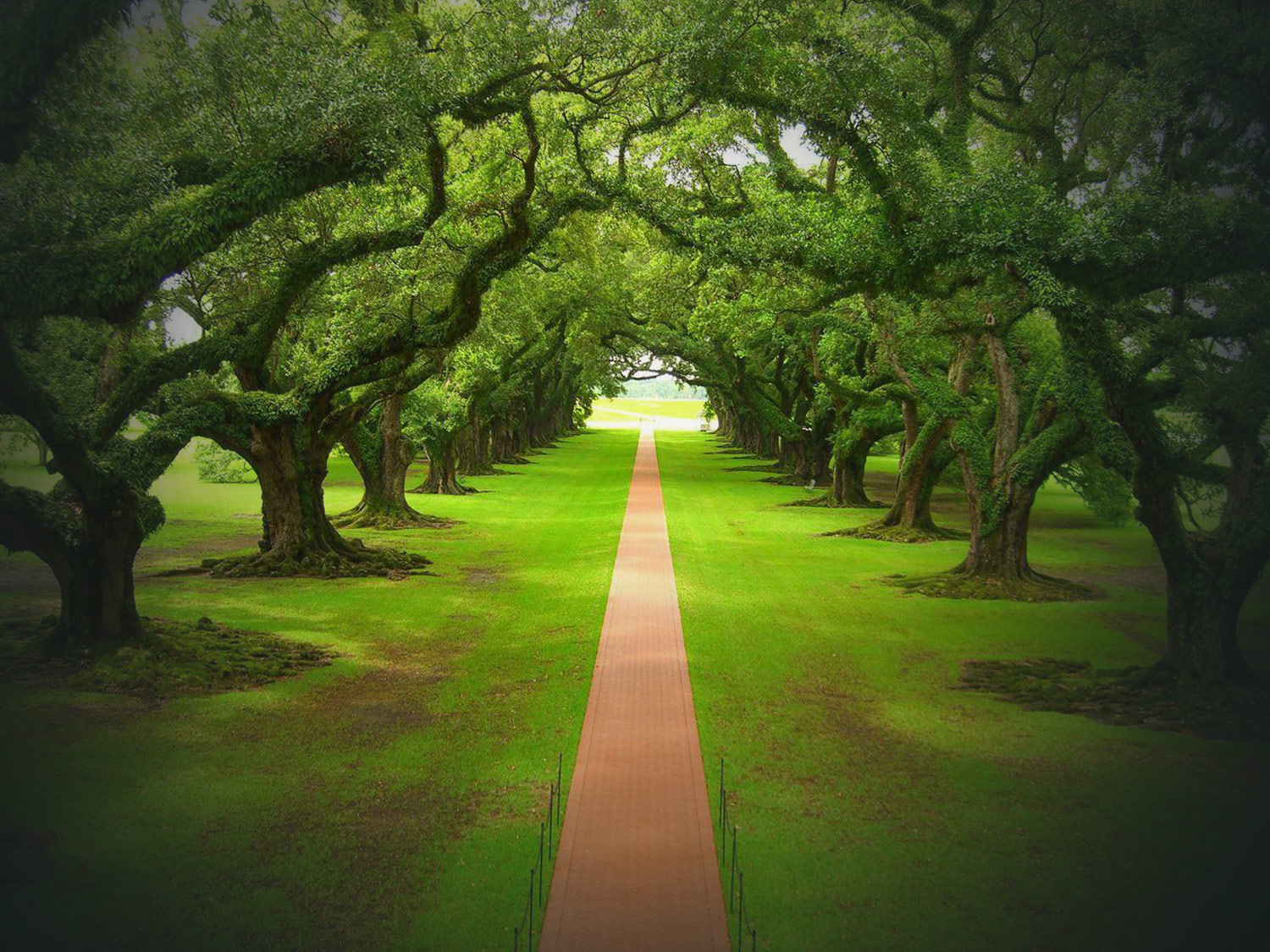 Cutting down small trees does not pose a problem for most homeowners. However, if there is a large tree that needs to be taken down, we suggest that you do not tackle the task on your own. A large tree with a wide trunk can definitely present a challenge if you do not have the skills, proper equipment and expertise to safely remove the tree. We offer quality tree removal services in Arlington, TX that homeowners can rely on and trust. Our certified specialists know what they are doing and will do a safe and efficient job. Plus, you can trust they will not damage your home or property during the process.
When selecting a tree service company, it is best to make certain they are reputable, experienced and certified. You can be assured that we have a solid standing in the community and that our arborists are certified, licensed and insured. Plus, we have the necessary tools, equipment and to do the job right. We have been in operation in the area for years and guarantee we can offer you quality tree removal services that will not be equaled or beat by the competition.
Damaged, diseased and weak trees should be inspected to avoid dangerous situations like the tree or branches falling on your home, car or on you. If your trees are badly damaged or dying and cannot be saved, you can count on our skilled and trained arborists to remove the trees safely and quickly. Plus, you can trust that when the job is complete the crew will clean up the mess and can cut and haul the wood away or stack it on your property. Our top-quality tree removal services in Arlington, TX are fist-rate and will not be surpassed. We offer the most thorough tree care ever...or it's free. Contact us today for an estimate.