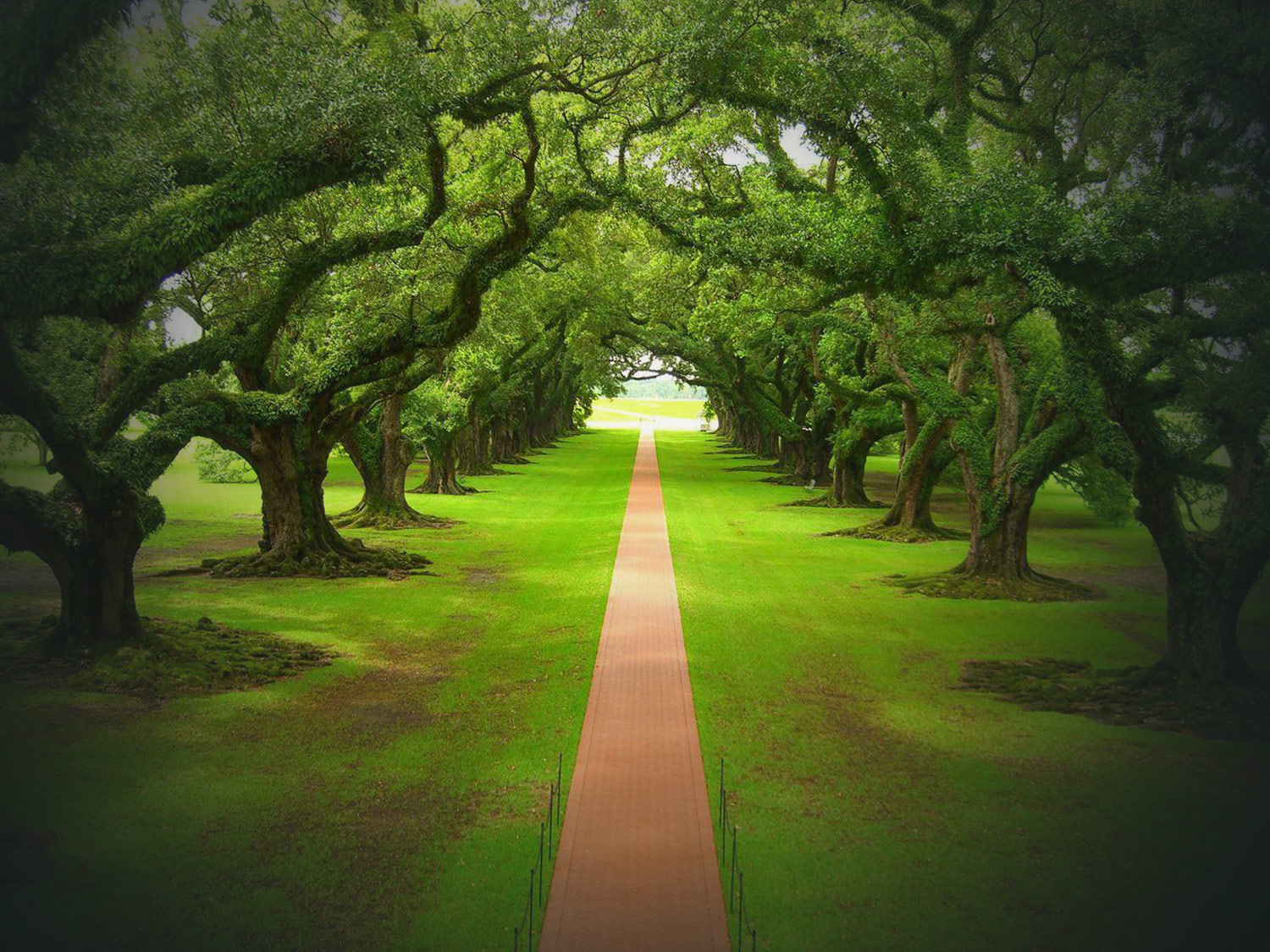 The beautiful and tall maple tree in your front yard is showing signs that it is dying such as yellowing and brown curling leaves and a hollowing trunk. Plus, a few limbs have fallen to the ground. Sadly, the tree should be taken down immediately to prevent an accident such a branch falling on a person or on your house. We have been operating successfully for years and can provide quality tree removal services in Keller, TX that will not be duplicated. We have a skilled and well-trained team that has the expertise to do the job.


It is wise to take down dead trees right away because they are unsteady and unsafe and may fall at any time. We advise contacting professionals like us to remove the tree as soon as possible. We know you do not want to cut down your tree, but if it cannot be saved it must come down for your safety. In addition, dead trees can become infested with pests that can ruin your yard. Our top quality tree removal services are affordable and we often accept payment installments. We will use cables, braces and harnesses and section off the work area to ensure your home and other trees are undamaged during the procedure.


We are highly experienced and know how to properly take any size tree. You can depend on our top-notch and highly professional team to safely remove the tree from your front yard. Our crew has the equipment, tools and experience to do the job right. Plus, we have a strong reputation in the area and are known to be trustworthy. The quality tree removal services in Keller, TX we provide are unequaled. We offer the most thorough tree care ever...or it's free. Call our office today for a no contact estimate or to setup an appointment.