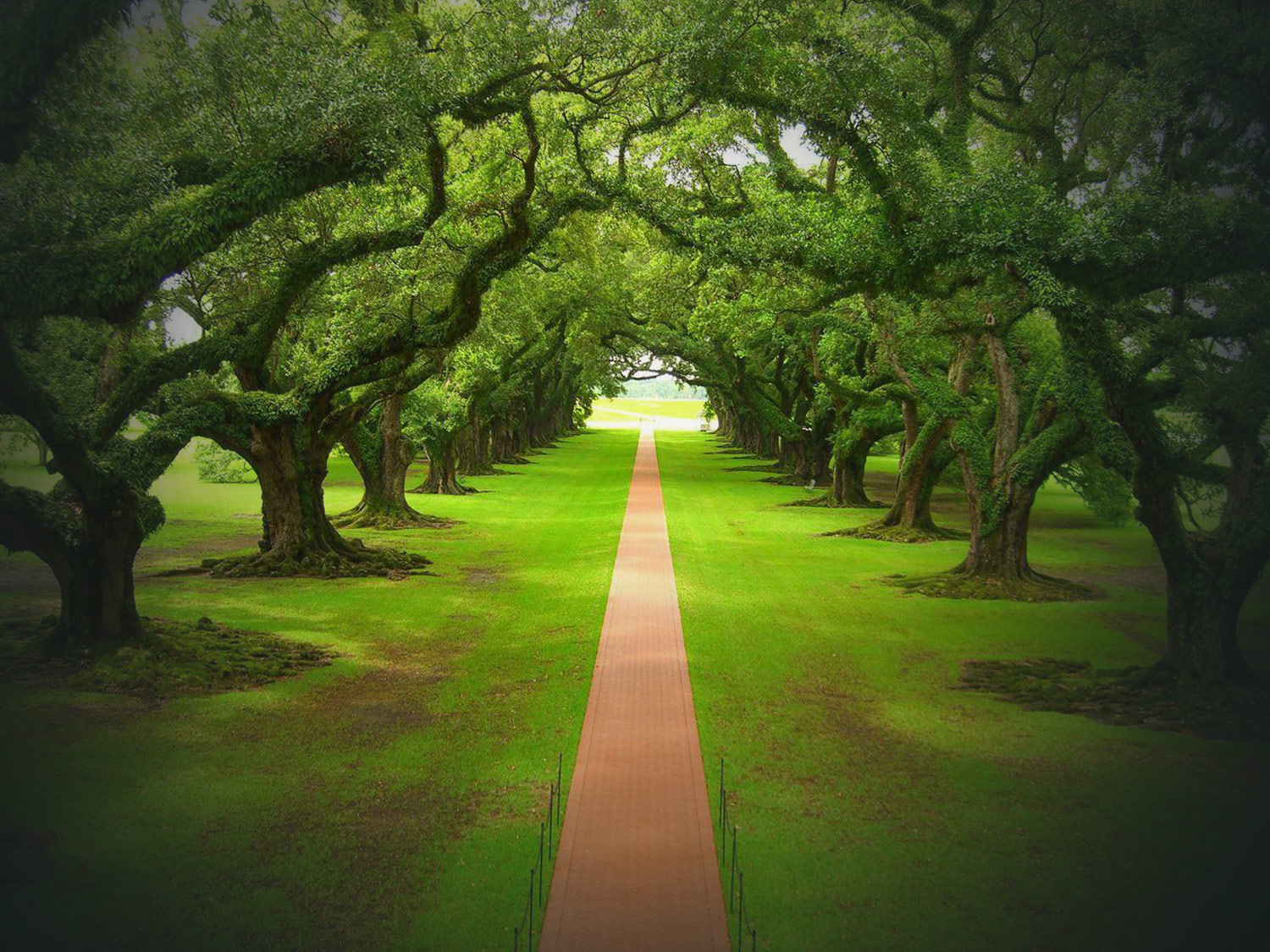 Lightening from last night's storm significantly damaged one of the trees in your front yard and should be taken down immediately. The high winds also snapped some of branches, which means a limb could fall on your house or car or on you. If you are looking for fast and reliable quality tree removal services in Keller, TX, we advise you to give our office a call. We are trusted professionals that have the skills and equipment to safely remove the damaged tree from your premises. You can rely on us to do the job right and can trust our crew not to harm your house or any other trees while cutting down the tree.
If you want excellent services, we urge you to hire us right away. Hanging, broke and weak branches can be hazardous to your home and can cause injury to you. A damaged tree should be taken down by trained experts like us as soon as possible. Our certified arborists know what they are doing and can provide you with high quality tree removal services that will not be duplicated by any competing business in town. You can trust us to use ropes and cables to secure and brace the tree before we start the removal process.
Our licensed arborists have the expertise and experience to do an efficient job. We have been doing this for a long time and will not be outdone. We have many satisfied and repeat customers that rate us highly and that have trusted us to safely remove damaged trees from their property. We can provide you with top quality tree removal services in Keller, TX that will not be beat. If you are looking for the best, we guarantee that we offer the most thorough tree care ever...or it's free. Please contact us today to make an appointment.