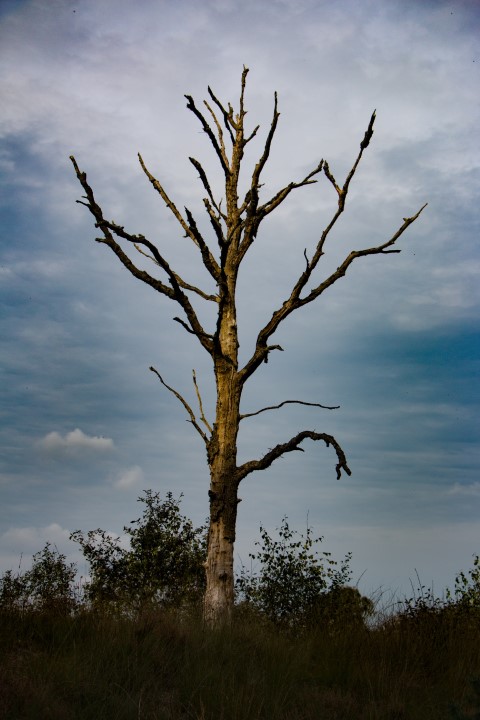 If the tree in your yard is unhealthy, rotting, or has any other problems, it should be cut down and disposed of immediately.
If you notice any of these warning signals, it's advisable to get in touch with a Mansfield tree care services right away.
Mansfield Tree Care Services Can Spot Signs of Risky Trees
Mushrooms normally only grow in places where you find degradation. They can induce greater deterioration as they expand. Mushrooms are usually associated with tree degradation, and if your Mansfield tree care services detect this, they could offer bad news.
Dead and broken branches are an easy sign to spot, especially in the spring and summer. Brown and withered leaves or no leaves at all are common on dying branches. These branches will develop prone to storm damage over time, which might be harmful and cause property damage.
A minor lean in your tree is alright, but if it appears to be about to fall over, it means your tree has inadequate weight distribution, which is pulling it to one side. Leaning trees can be extremely dangerous and damaging to your property if you're in an area that is prone to severe weather.
It's possible that your tree could be a danger to your property if the roots are exposed or the soil opposite the lean is cracked. If you have any concerns regarding leaning trees, please contact your qualified J Davis tree care services arborist professionals.
Distinct insects leave varied chewing patterns on the tree, and they may even nibble on different regions of it. This shot shows the scars left by a bark beetle on a tree's trunk. If your tree is attacked by insects, it could die. Additionally, your trees' bark may have small insect-sized holes. If you see any indicators of insect damage to your trees, please contact our ISA certified arborist.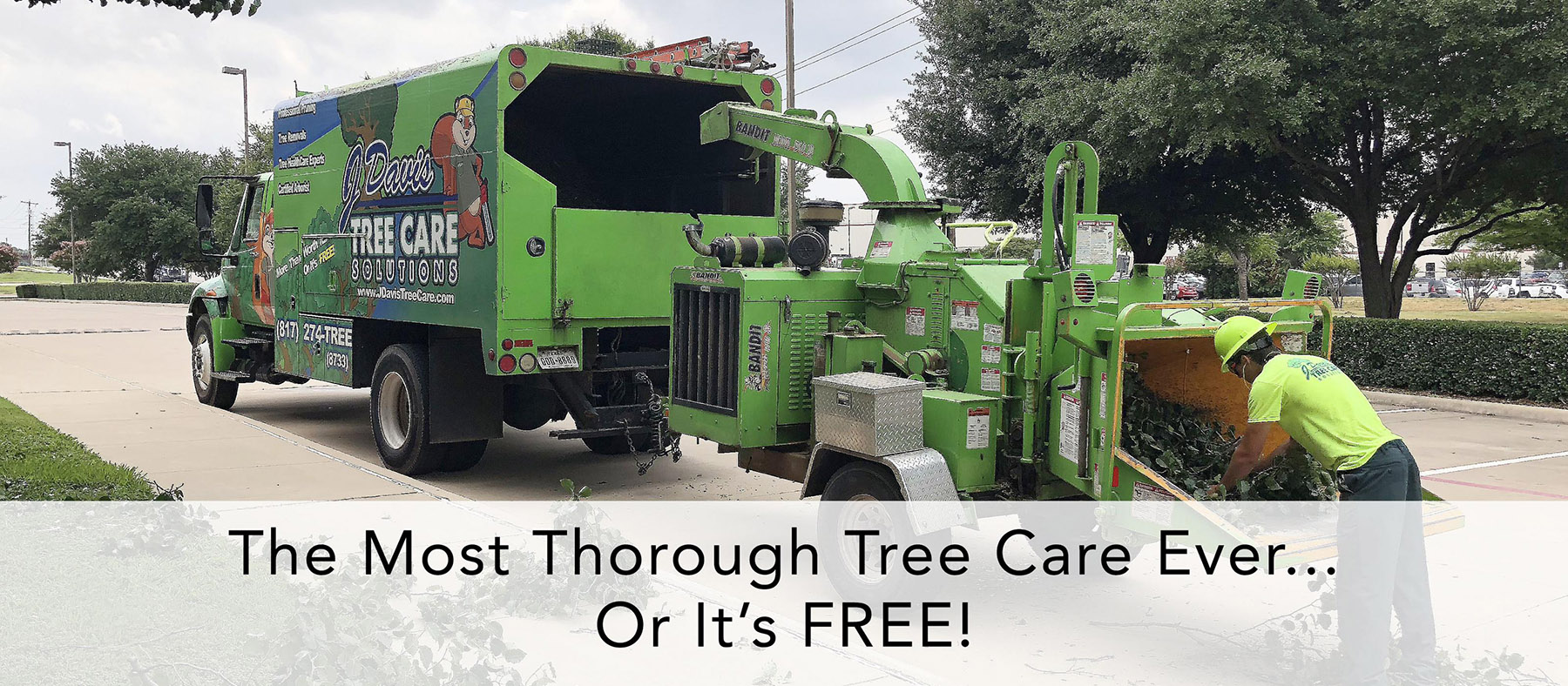 Where to Get Mansfield, AZ Tree Removal Help
You should have an ISA Certified Arborist inspect your tree if any of these conditions are present. J Davis Tree Care Services' arborists can inspect your trees and recommend tree removal if saving them isn't an option.
All our professionals put the onus on making sure trees are in the best of health. Contact J Davis Tree Care Solutions to find out more about the best tree care or tree removal if you think you have a high-risk tree. You can also use the compact form below for a direct response.
You can even check out our customer reviews on BBB, Yelp, or Yellow Pages.

Fill in for a fast response