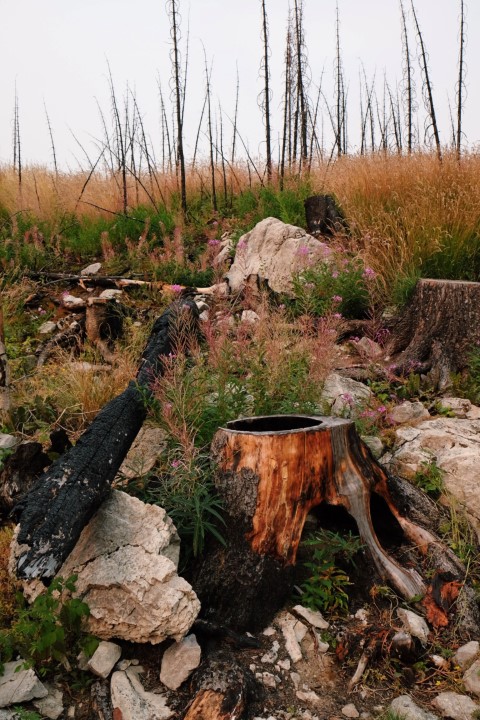 With all of your thoughts on the pandemic, it's easy to forget about your garden care. While your flowers or vegetables may receive treatment, you could miss out on a full year of tree care.
Now that everyone has acclimated, many residential and commercial clients are opting for regular spring and summer tree trimming to ensure they don't miss out on this type of tree maintenance.
While pruning some trees in the winter may be preferable, contact J Davis for the best tree care guidance of the year if you're unsure.
Aside from that, many trees benefit from being trimmed or pruned in the summer or late spring. Here's why you should contact your local Lake Worth tree trimming service right away.
Tree Trimming in Lake Worth Keeps Gardens Safe
It makes no difference whether you are a homeowner or a business owner. When a falling tree limb collides with a vehicle, the result is the same. Likewise, if there are diseased branches in the winter, they can fall once they gain weight from the leaves on them.
Winter isn't the only time when the elements might harm your trees. Damage to the branches might also be weakened and unpredictable during the summer. As winter gives way to spring, assess your trees for damage to avoid severe winds or heavy rainfall.
Expert Tree Care Services Repair Damage
When picking a tree removal service provider, safety is not the only factor to consider. Another crucial factor is the company's efficiency.
For the sake of the tree, a dead branch should be pruned as soon as workable. Poorly clipped branches cause rot and disease, two of the most common concerns.
We've covered everything you can do to avoid over-pruning trees, but what about tree growth? Unfortunately, it's impossible to tell whether a tree is ill; therefore, it's ideal for harvesting both portions simultaneously.
If limbs aren't pruned regularly, they may fight for resources, jeopardizing the tree's general health. It may seem counterintuitive that pruning a tree will cause growth, but we're confident you'll notice the difference!

Where To Find Expert Tree Trimming in Lake Worth
It's fascinating to consider trees as a decorative yet necessary component of your home or business. However, if you attempt to trim and prune your trees, you risk long-term injury.
Many of the pruning appointments we schedule are because of accidents at this time of year.
Instead of carrying out DIY tree care, it is better to Contact J Davis Tree Care Solutions for the very best tree care programs or use the compact form below for a direct response.
You can even check our customer reviews on BBB, Yelp, or Yellow Pages.

Fill in for a fast response