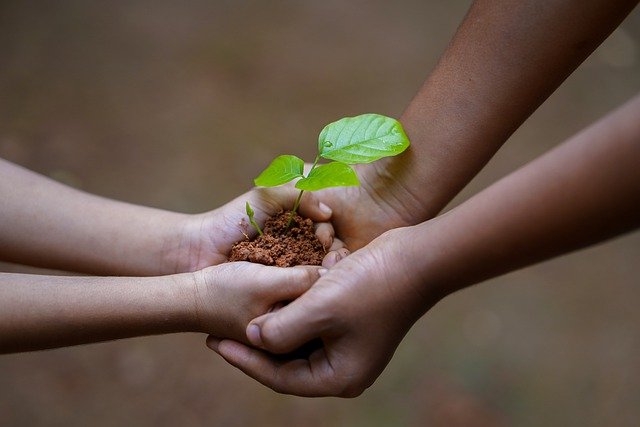 Tree care in Lake Worth is more than just keeping trees in good shape so they can provide plenty of shade and beauty to a property. Some species may bring more problems than they are worth.
Have Lake Worth tree care services inspect the trees before you buy a house to discover if any of them require expert attention.
Although mature, enormous trees offer many benefits, such as cleaner air and cheaper energy costs, there are several reasons why you should have a trained arborist from J Davies Tree Care Services inspect the trees before signing any contract.
Falling Trees Will Need Lake Worth Tree Removal
Large, sweeping trees add character to a yard while also providing plenty of shade. Unfortunately, the larger the tree, the greater the danger. Serious thunderstorms can snap limbs and even topple entire trees, posing a serious threat to your home and family.
When compared to other species, some are far more vulnerable to strong winds. When you engage a professional arborist for tree service in Lake Worth, TX, they will identify the trees that represent a risk to your home.
Invasive Roots Need Lake Worth Stump Grinding
For tree roots, they certainly have their own minds. Even a small tree, such as willow, has strong, shallow roots that can stretch as far as 20 to 30 feet in a short period.
Invasive tree roots looking for nutrients can easily find their way into septic systems, sidewalks, roadways, foundations, and sewer lines. A tree root-damaged basement or foundation can be a deal-breaker, so you need to know if a tree has these kinds of roots ahead of time.
Deal with Decay and Disease Using Lake Worth Tree Care Services
Some signs of tree illness are visible, such as fungus, brittle bark, and dead branches, while others are more difficult to detect. Because decay starts on the inside of a tree, most people may not realize their tree is rotting until it is too late.
Other signs, such as dead leaves, may not appear to be a distress signal at first glance. A diseased, dying tree is a safety threat and an eyesore that may cause expensive repairs.
Many invasive pests can be found in trees, especially unhealthy ones. When contaminated trees are close to your way, pests can easily gain access to your home. If you don't catch infestation signs early on, your tree, and possibly even your home, might pay a steep price.
Deal with High-Maintenance Trees in Lake Worth with Expert Tree Care
The bulk of greenery requires some maintenance. Some trees require a lot more care than others. Some trees in Lake Worth, for example, may require a lot of upkeep regularly, such as yearly tree service, tree management, and pruning.
You'll need to figure out which trees are going to be more trouble than they're worth.
If you'd like more information, Contact J Davis Tree Care Solutions for the very best tree programs or use the compact form below for a direct response.
You can even check out our customer reviews on BBB, Yelp, or Yellow Pages.

Complete Form for a Fast Response