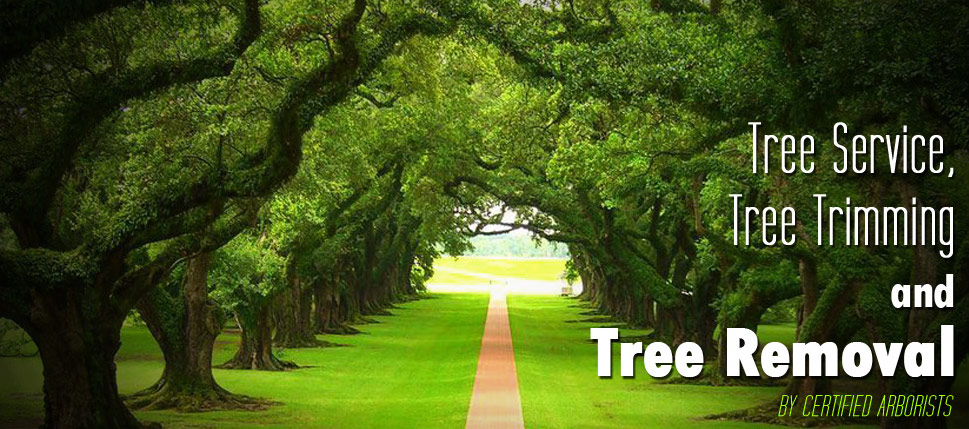 There are different components that help to make up a beautiful yard, a space that you like to spend time in and that you use for entertaining. Having beautiful trees can help you appreciate your yard more and want to use it when you have friends and family at your home. We understand just how much the trees in a yard can mean to someone like you and we offer tree care services in Southlake, TX so that you can know that your trees will always be healthy and beautiful - and so that you will not have to touch those trees on your own.


We get that your trees are meant to offer you shade and that you would like to have the little ones grow a little bigger so that they can help protect you from the sun. We can give those trees the help that they need so that they will keep growing and always be beautiful. We know that you want to use your trees for the privacy that they offer, and we can help those trees to provide you with all of the privacy that you want. We can trim the trees in a way that will help you keep your neighbors from seeing into your yard.
Our tree care services in Southlake, TX are professional, and they are helpful. Our services are affordable, and they help you to feel good about all that is being done for your yard. We make sure that we get to each one of the trees in your yard, and we make sure that we get to each part of the trees that we work on. We offer thorough help because we know that you deserve that. If you do not feel that our help is thorough enough, our services will be free to you.