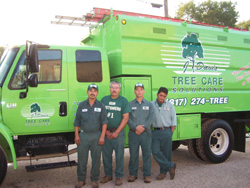 To eliminate the massive trees encroaching on your home or business, you should hire J. Davis Tree Service.
Stump grinding and branch trimming are two additional services provided by our team of local tree cutting specialists in Keller, Texas.
Here are some answers to questions we frequently get about the tree-cutting services we provide in Keller, even though we provide excellent work.
Keller Tree Cutting Services FAQs
What things to look for in tree cutting services?
J. Davis recommends looking for a tree service with experience, high-quality work, and reliability.
Therefore, all of our tree removal experts are licensed, fully insured, and have passed stringent background checks to guarantee satisfaction for every one of our clients.
Why is tree-cutting insurance vital?
Clearing land by cutting down trees is a hazardous occupation. Due to the height involved and the nature of the equipment, this task is best left to the experts. The only way to avoid legal trouble is to work with a business with liability insurance.
If a tree-trimming service that isn't licensed to do so on your property causes injury to a visitor, you could be held liable for their medical bills and other costs. To avoid this danger, hire only a dependable tree service like J Davis Tree Care Services that carries insurance.
Do I need to trim trees that look healthy?
It is crucial to have the trees pruned regularly. Tree trimming services, though, offer more than just aesthetic value.
Unpruned trees pose a safety and financial risk when large branches break off.
In addition to making the tree look better, Keller tree trimming helps the tree by letting more air and light into the canopy.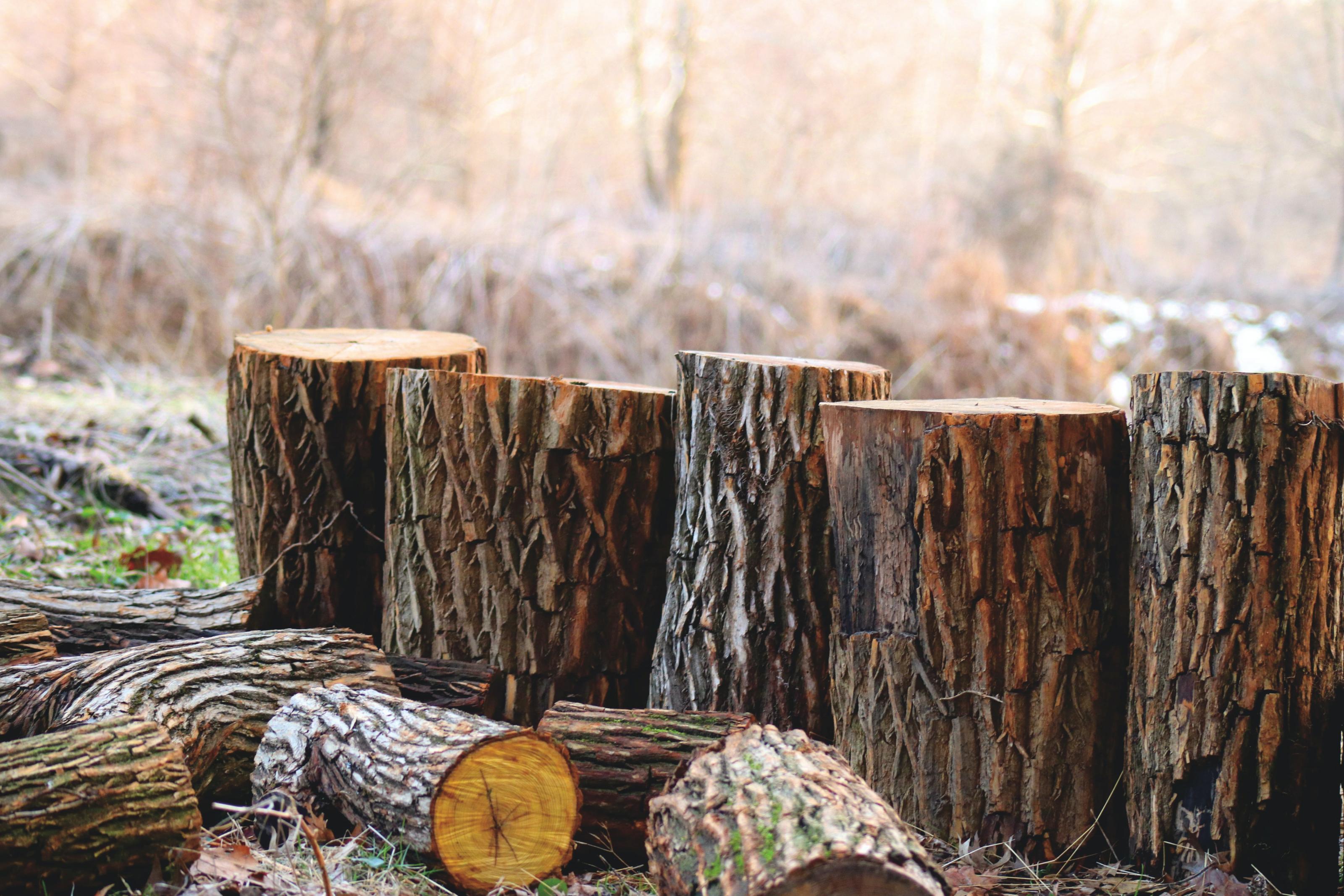 Find Professional Tree Care Services in Keller
If you hire a reputable tree service, they will assess the danger posed by your specific trees. Older trees are more vulnerable to failure because their trunks have endured more stress and wear.
It would help if you always asked your service provider about potential dangers, whether you think your tree could cause harm or not.
To find answers to more questions, you can Contact J Davis Tree Care Solutions for the best tree care programs or use the compact form below for a direct response.
You can check our customer reviews on BBB, Yelp, or Yellow Pages.

Fill In For Quick Response