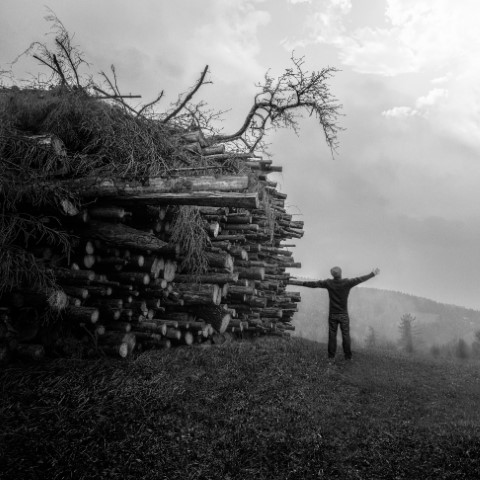 Professional tree removal almost often requires specific equipment inaccessible to the average end-user.
Trees seem straightforward; they are full of fruit and leaves and have enormous trunks. They might also have squirrels, cracks, molds, worms, fungi, and branches that wait for your house or, worse, a family member to fall into.
The removal of trees is best left to the experts and here are some of the best reasons to remove them using a professional arborist.
Below are some reasons why turn to a professional tree removal service in Westlake, TX, rather than risk yourself causing harm.
Clear Power Cables Using Westlake Tree Removal
Since power lines can be hazardous if you work close by, people you see at work are wearing security equipment; they use special equipment and use the right tools to do their job.
Often presume that the lines are live while you operate on power lines.
Instead of danger, it is easier to contact the tree removal companies Westlake, TX, to avoid removing your tree. You don't want to cut a branch of your neighborhood that drives electricity.
Using the Best Tree Removal Equipment Makes Sense
As we have already stated, professionals use the right equipment for their jobs, so they are professionals.
Professional tree removal specialists must wear the right security equipment in the workplace health and safety authorities.
Tree removal professionals have the expertise to use chain saws, cords, cranes, and wood chippers, all used regularly. If you try to do this alone, you will not have the mastery or expertise of a Westlake TX tree removal specialist.
Trees That are Dead or Have Decaying Wood
Dead trees are rotting from the inside out. Therefore, you might think you have a healthy tree if the tree might fall in your garden.
However, skilled arborists know that signs will cut down trees and make sure that they do not break or injure anyone.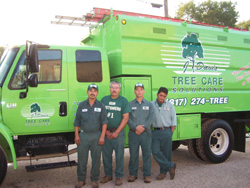 Using Best Tree Removal Experts in Westlake, TX
We provide exceptional services to arborists, cranes, arboreal tree care services, and dead tree removal services.
We're known for our first-class skills and professionalism. We are members of all the right organizations, so if you're having issues with trees and need local experts, don't wait to see us.
Contact J Davis Tree Care Solutions for the very best tree care programs or use the compact form below for a direct response.
You can even check out our customer reviews on BBB, Yelp, or Yellow Pages.

Complete for a quick return call