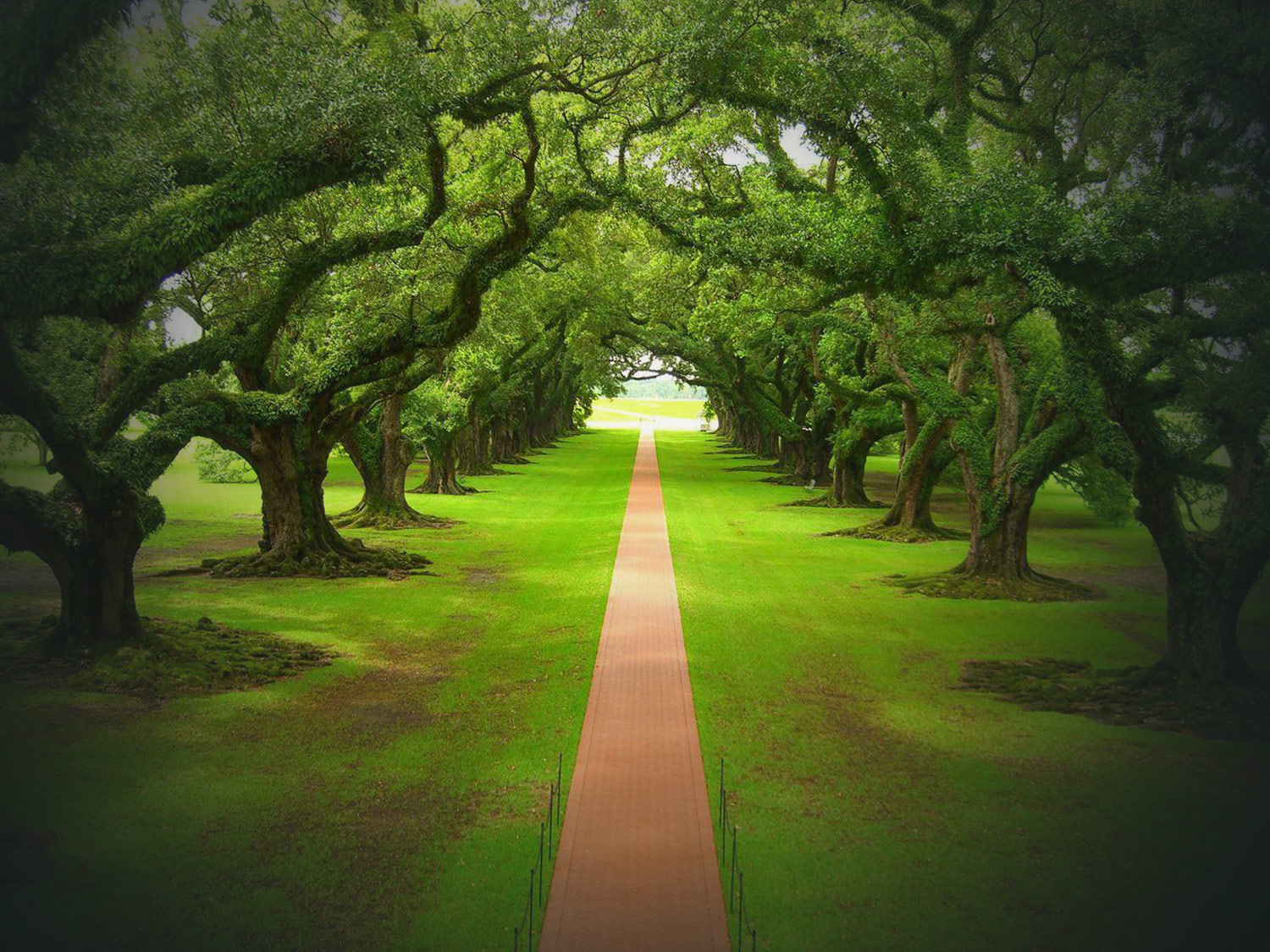 When you are working on your yard, you try to figure out which types of projects you need to complete to better the space. You might see a tree that you just need to have taken out of the yard. There are different reasons that people seek out quality tree removal services in Arlington, TX, and we are here to meet your needs, no matter your reasons for looking for help from a company like ours. If you are trying to find someone who will get a tree out of your yard, know that it is our job to do that kind of work.


When you are having someone remove a tree from your yard, you are looking for them to get the whole tree out of the yard. You are looking for the work to be done without leaving behind a big mess that you will have to deal with and without damaging your fence, your home, or the other trees in your yard. We will give you careful help when you are looking for a quality tree removal company in Arlington, TX. We will give you the most thorough help with all your tree care needs... or our services will be free to you.


If spending a low price and still getting good help is important to you, know that we put your needs first and that we are never going to overcharge you. If paying someone to work and then feeling happy with all that they have done for you is important to you, know that we are going to try to please you. If we are taking a tree out for you, we will try to do that in a way that will help your yard and that will make you feel happy with the space that you have behind your home.