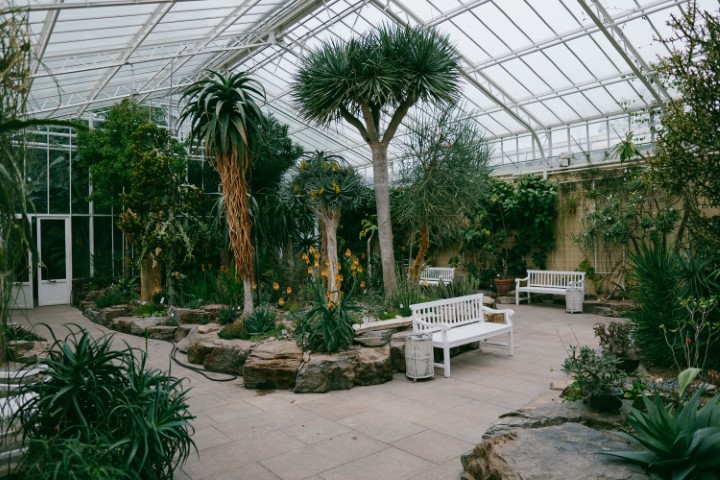 J Davis Tree Care Solutions in Grapevine, TX is a professional service provider offering various services to help improve the health and appearance of your trees. With years of experience in the industry, J Davis has built a reputation for providing quality workmanship and exceptional customer service.
Their tree care services include pruning, trimming, removal, stump grinding, and emergency tree care. Investing in these services ensures your property looks its best and remains safe for you and your family. In addition, proper tree maintenance can increase the value of your property.
At J Davis Tree Care Solutions, they use only the latest tools and techniques to ensure their work is efficient and effective. They also offer free consultations to help you determine which services are right for your specific needs. So, if you want to invest in your property and improve the health of your trees, contact J Davis Tree Care Solutions today!
Increasing Grapevine, TX Property Value with Healthy Trees
Healthy trees can significantly increase the value of a property. Not only do they provide aesthetic appeal, but they also offer environmental benefits like shade, oxygen production, and air quality improvement. However, to maintain healthy trees, proper care, and maintenance are crucial. This is where a tree care company like J Davis comes in.
Property owners can ensure their trees receive the attention and care to remain healthy by hiring a professional tree care company like ours.
Our services range from routine pruning and trimming to pest management and disease control. Regular maintenance improves the tree's health and prevents hazards like falling branches or uprooting because of weak root systems.
The Importance of Curb Appeal for Your Home or Business
Curb appeal is a crucial aspect of your home or business. It can make or break people's first impression of your property. When selling your home, curb appeal can significantly impact its value and attract potential buyers. Similarly, for businesses, a well-maintained exterior can convey professionalism and inspire customer confidence.
The importance of maintaining curb appeal cannot be overstated. A poorly maintained exterior with peeling paint or unkempt lawns can give the impression that the property is neglected and disrepair. This perception could deter potential buyers or customers who may assume that the interior matches the exterior appearance.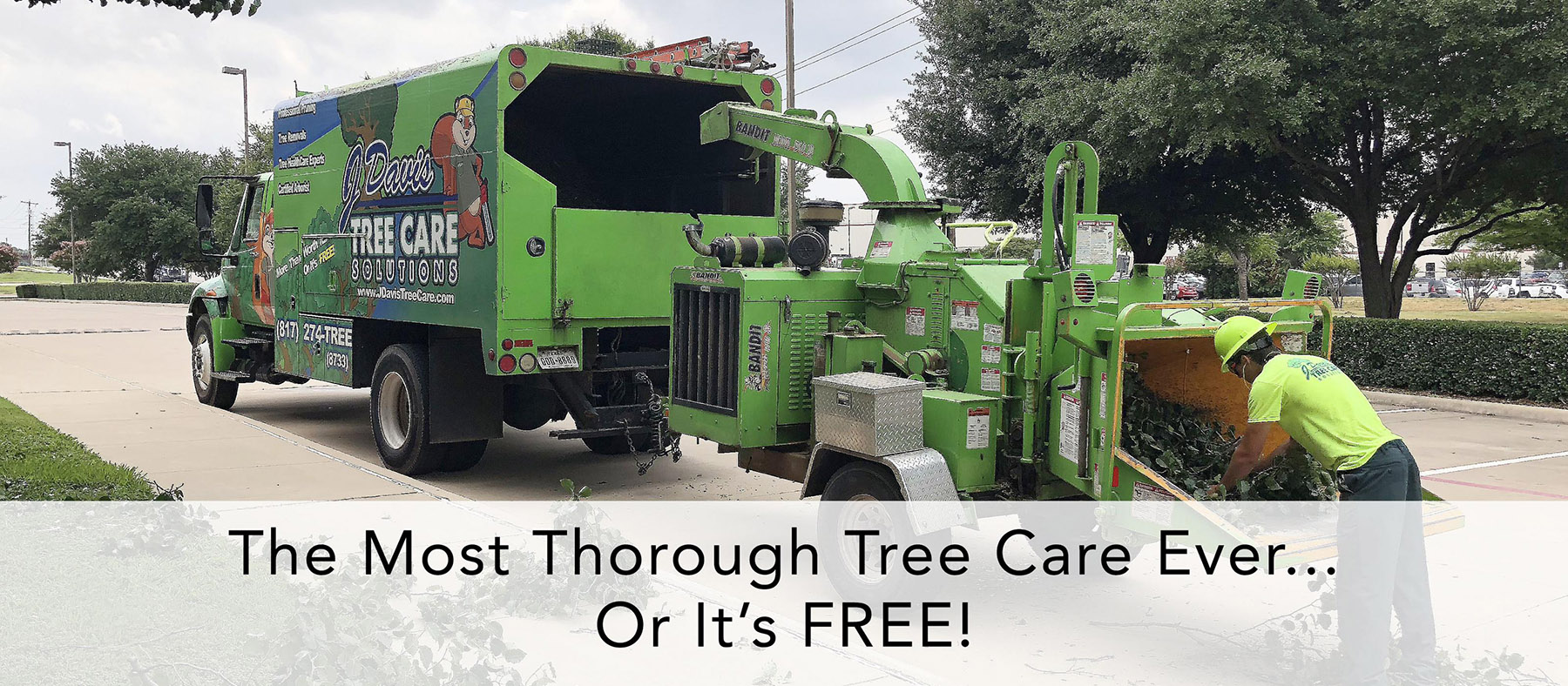 Enhancing Your Outdoor Space with Beautiful Trees and J Davis Tree Care
First, trees are not just aesthetically pleasing, but they also offer practical benefits like shade and privacy. Certain species of trees can even act as windbreaks, reducing the impact of powerful gusts during windy weather.
Well-placed trees can help reduce energy costs by shading your house from sunlight in the summer while allowing it to pass through in the winter when its leaves have fallen.
Second, choosing the right tree for your outdoor space is crucial. Consider size, climate suitability, growth rate, and maintenance requirements before purchasing. Trees that grow too large or require significant upkeep may be more trouble than they're worth in the long run.
Adding beautiful trees to your outdoor space can enhance its appeal while providing practical benefits like shade and privacy. To learn more, Contact J Davis for affordable tree trimming services in Grapevine, TX.
Our expert team is ready to revitalize your trees and transform your outdoor space into a picturesque haven. Trust us to deliver quality results that will leave you and your trees satisfied for years to come.
You can check customer reviews on BBB, Yelp, or Yellow Pages.

Fill in for a Direct Response