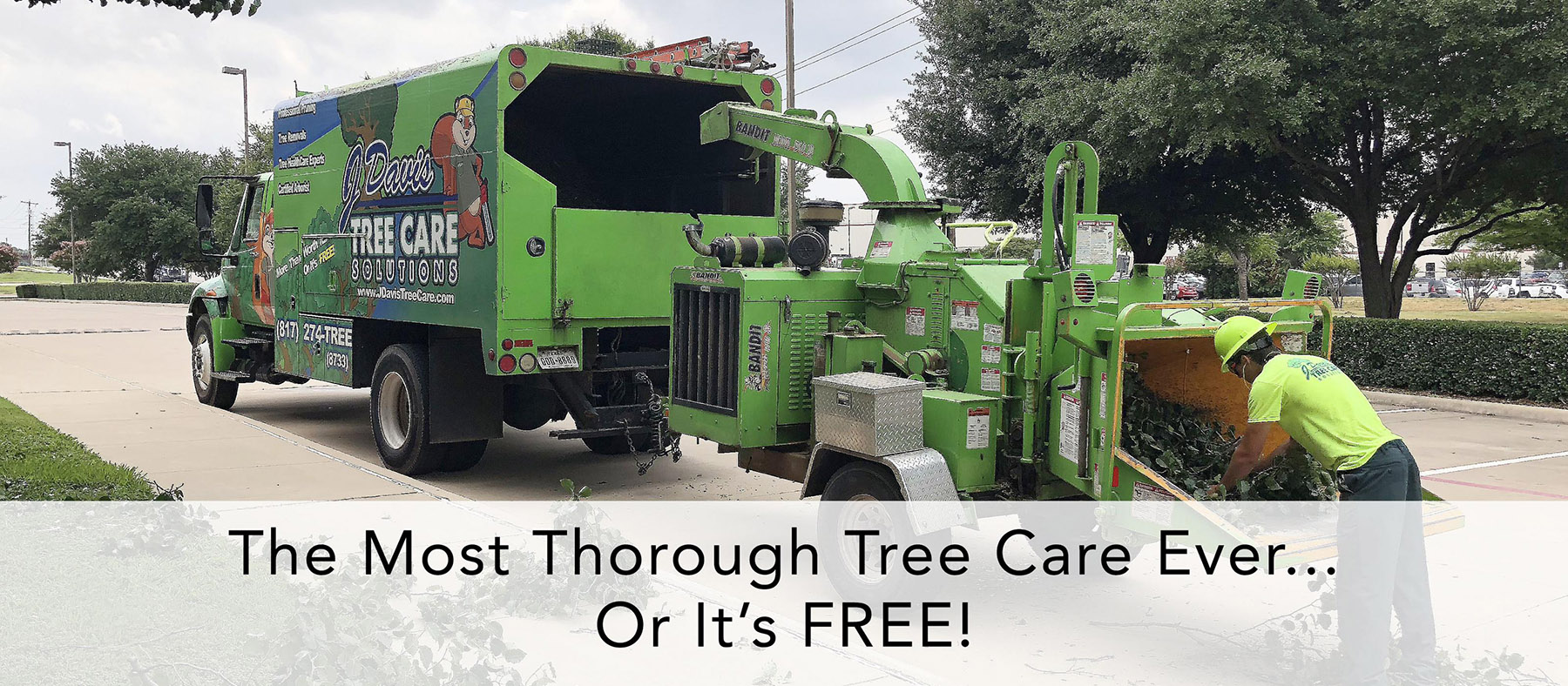 Are you thinking about how to locate the finest tree care services near me in Southlake? To establish nothing goes amiss with the handling, engage only expert tree services, individuals who have the skill and expertise to make sure that your trees are handled correctly.
With the support of professionals, you can get trees trimmed, cut or removed, depending upon what you require, and it should be straightforward to take care of. Without the advice of professionals, your tree could experience severe harm.
There is a risk to people, buildings, and other trees and shrubs nearby during the tree removal process. Search for experts like J Davis Tree Care Services to ensure you get the best team possible. Our knowledgeable staff can assist you in getting the most out of our services.
Look for Insured Teams of Tree Care Services in Southlake
Employing people who don't know what they're doing comes with several risks, one of the most serious of which is that they aren't adequately insured.
Professional tree service companies will almost certainly have liability insurance–the type of coverage required in the event of an accident on your property.
If they don't have that kind of insurance, you're putting yourself at risk. If you hire someone without insurance, perhaps because they are less expensive, you will be held liable if an accident occurs on your property.
This entails covering the costs of repairs and damage to your property and any injuries to workers that occurred at the same time. As a result, insurance is required for everyone.
Find A Tree Care Team Who Matches Your Needs
Not every tree care services company is the same, and you ensure you hire someone who can provide you with the services you require.
This may require speaking with companies about your requirements to ensure that they meet all of your needs.
For instance, if you need tree trimming services, you may not want to hire someone specialising in tree removal.
Match the team's abilities to the service you require. It's also a good idea to inquire about stump removal, debris removal, and tree shaping services.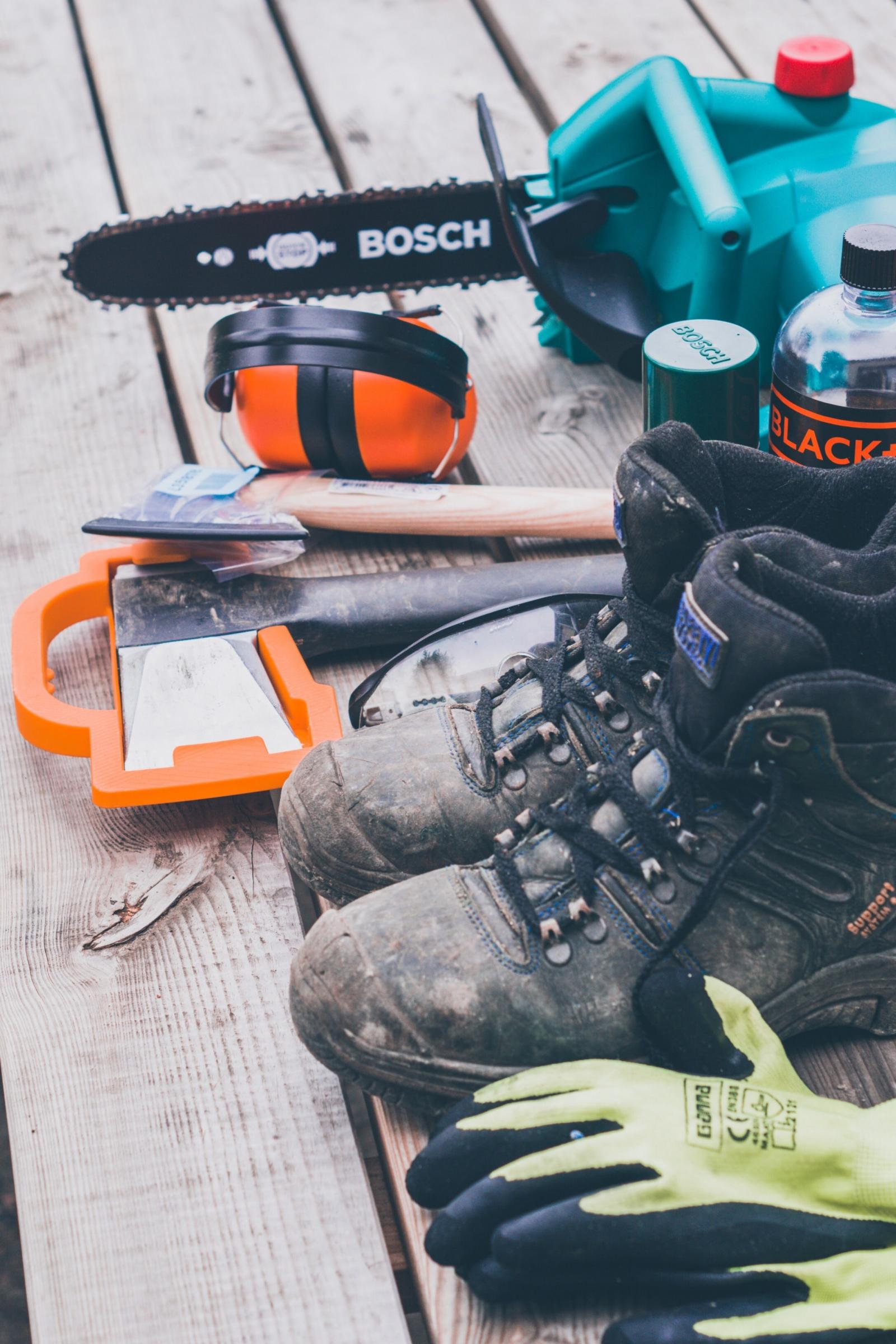 Talk to Southlake Tree Care Services Near Me
Do you need to find the best tree care services near me quickly? If you are looking in Southlake, then talk to your local professional tree care services right away.
We offer a full range of tree trimming, pruning, stump removal and overall tree care services.
Reach out and talk to us today about your needs, and our teams should be there to help you. You can Contact J Davis Tree Care Solutions for the best tree care solutions, or you can fill in the compact form, and the staff will be in touch. You can even check out our customer reviews on BBB, Yelp, or Yellow Pages.

Fill in for a quick reply