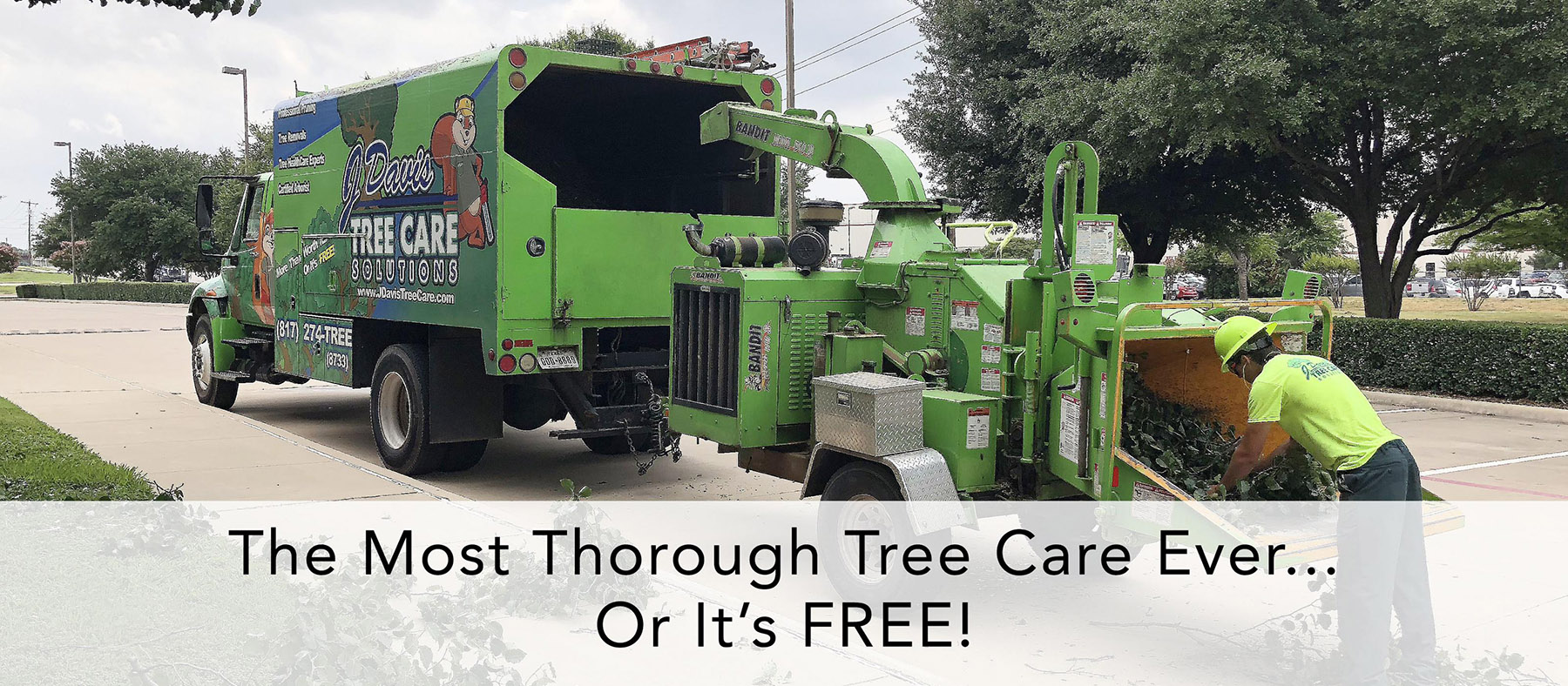 Although you can love trees around your property without regular care, they can pose a danger to your family and house.
With time, branches and extremities will grow. You can see big limbs on the power lines or the roof of your home or on the driveway where the cars are.
These circumstances are ripe for an accident, so you'll want to take action to correct the situation and get your trees tended to.
If you've never hired a tree care services in Keller, TX before, it's a good time to learn how to find tree trimming near me and get the help you need.
How to Find Out About Tree Trimming in Keller, TX
The best way to begin is to speak to your neighbors and friends about tree trimming in Keller, TX, instead of trying to search hundreds of pages on the Internet.
Ask how happy they are with the service they offer and the prices, and you'll get a good sense of what a certain company can deliver. You can go straight to their websites and learn more about them once you have the names of some of them.
You may also lookup the company name online and find out what other clients are talking about their jobs and see if they suit the role.
Contacting Tree Trimming Service Near Me in Keller, TX
You can contact tree trimming facilities near me once you have names you are interested in.
See how attentive and supportive the office staff are to your questions. Make sure the company is licensed and insured because this is a must for someone operating on your property like this.
Schedule an on-site consultation for someone to come out to look at your trees and make suggestions about the work you need.
You can also have a job estimate so you can make sure it fits within the budget you have.
How to Find Tree Trimming Specialists in Keller, TX
If you're trying to find tree trimming near me, we're experts for all your tree service needs. We are completely licensed and insured for your protection, offering tree care that will make your trees and landscapes look beautiful.
Contact J Davis Tree Care Solutions for the very best tree care programs or use the compact form below for a direct response.
You can even check out our customer reviews on BBB, Yelp, or Yellow Pages.

Complete for a quick return call