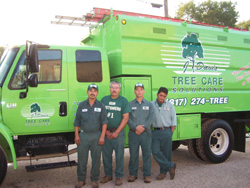 When cutting down trees, what are some ways I can cut costs? Can you think of any trees on your property that appear to be dying? Of course, they must be replaced if they've been harmed by the elements, infectious agents, pests, or rot. But, if you're worried about them, it might keep you up at night.
You, your family, and your property are all in danger if you leave a dead, damaged, or diseased tree standing. Damage to your roof, walkways, vehicles, power lines and neighboring properties can result from its collapse or cracking.
J. If you are worried about the safety of your home due to a tree, Davis Tree Care Services would like to present you with the following information from a professional Keller, TX, tree removal specialist.
In Keller, Texas, Tree Removal Costs Vary by Tree Size
You can expect your tree's extraction process and associated costs to be heavily influenced by its size. Extraction costs can be reduced by using younger plants because they are more manageable.
Taking down a large tree requires a larger crew because of its difficulty. The safe and effective removal of a large tree typically necessitates using a crew of trained arborists and specialized machinery.
Only trained arborists have the expertise to remove large trees without causing any damage to the surrounding area. Therefore, a free, no-obligation estimate considers these variables to determine if the price is reasonable.
Location in a Garden and Tree Vitality
Your tree's removal in Keller, Texas, may depend on factors such as the tree's current health and location. J. Davis Tree Care Services will have an easier time removing trees if they are situated in a clear, easily reached area of your property.
Your homeowner's insurance premiums may go up if a tree blocks access to your home or has grown too close to nearby power lines to be safely cut down.
Tree health is a consideration because it takes more time and skill to harvest a sick, dying, or injured tree than a healthy tree.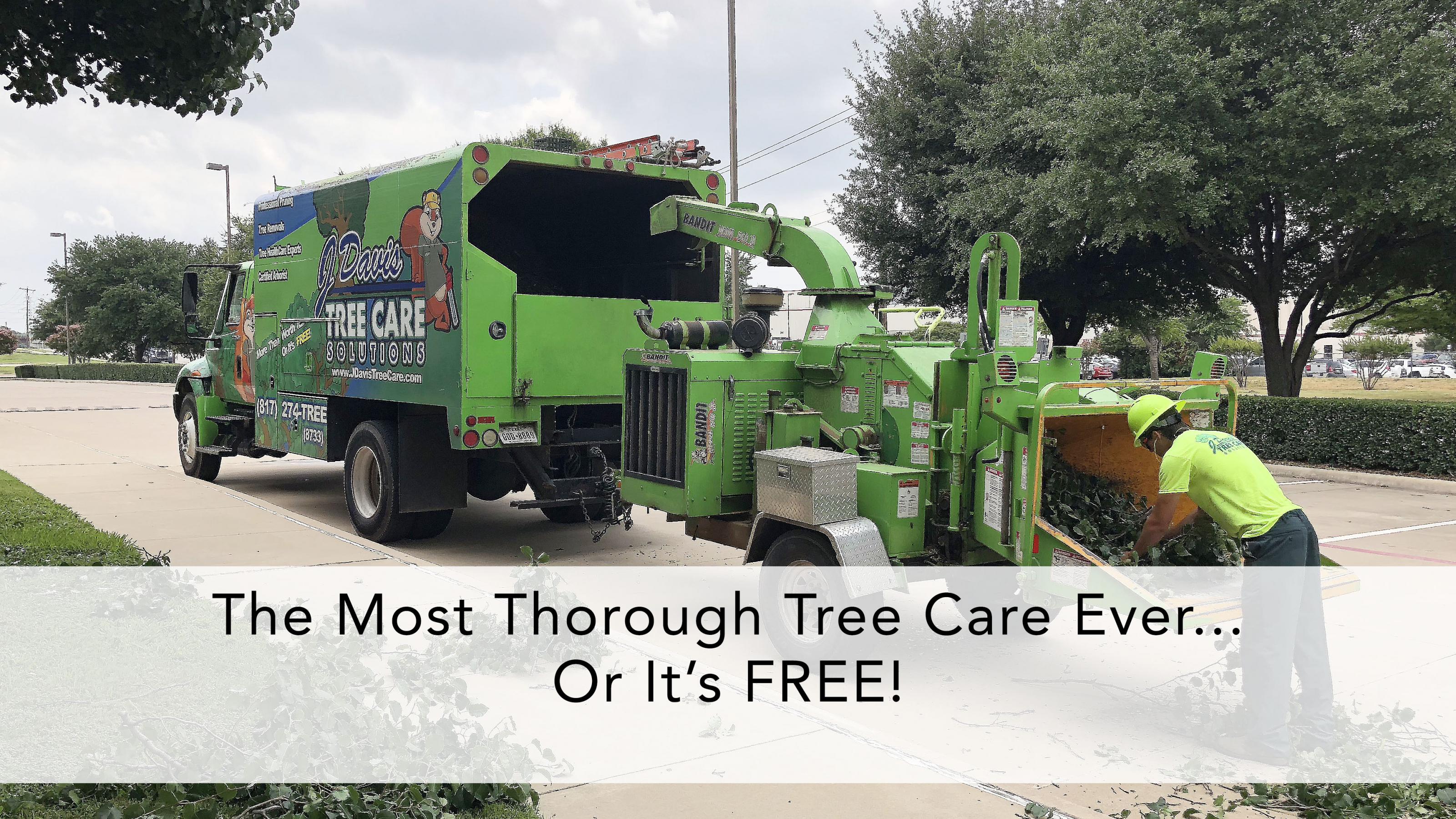 Where to Locate Professional Keller Tree Care Services
A professional arborist from J. Davis Tree Care Services, a member of the ISA, can help you with any tree cutting needs.
We are a licensed and insured business providing tree services for commercial and private properties. If you'd like more information, please contact J Davis Tree Care Solutions for the best tree programs, or fill out the short form below for a prompt response.
You can even check our customer reviews on BBB, Yelp, or Yellow Pages.

Fill In For A Quick Response