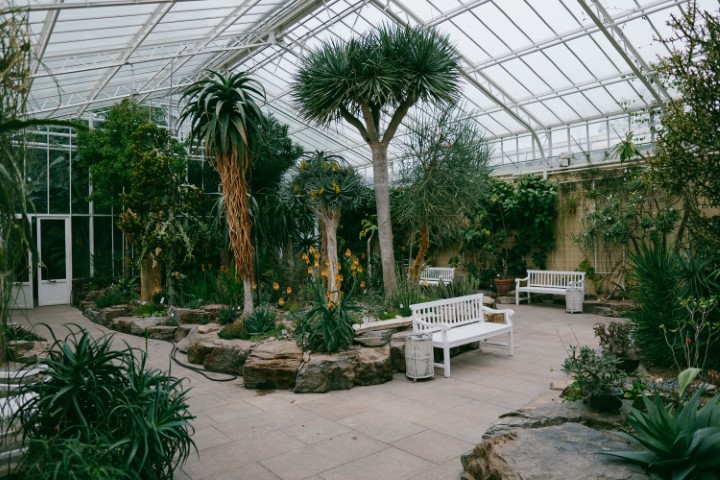 How do I pick a tree-care company? Unfortunately, the least expensive choice is rarely the best when looking for tree service in Trophy Club, Texas. The organization that provides tree care services employs qualified arborists with various abilities and certain standards.
You will require someone who comprehends your needs and has the training and knowledge to finish the way correctly.
You will be charged according to the amount of work you will conduct when you hire certified arborists. The tree care experts at J Davies Trophy Club Tree Care Services offer the most affordable rates in the region, customized to meet your unique tree care needs.
Pick Your Affordable Tree Care in Trophy Club Wisely
If you choose a significantly less expensive business, they are more likely to compromise and endanger your home and family.
The health and integrity of your trees could be compromised. They might even risk the safety of your home and loved ones to get you a better rate.
These shortcuts can run you hundreds of dollars in rehabilitating real estate, additional tree care, or medical bills if someone is hurt.
Here are some examples of how cheaper tree care can make your garden suffer:
If you use the incorrect tools, your trees could suffer damage.

Unskilled laborers who have never taken care of trees before.

Failure to follow essential safety protocols.

There are no insurance plans in place to protect your property in the event of an accident.
Which Tree Care Services Are Offered
You might receive an estimate from a business in Trophy Club, Texas, but it won't include any costs for extra services, extended payment terms, required permits, or other costs. So even while these estimates are lower, you will still pay far more than you expected.
Here are some examples of the information that should be in a tree service estimate.
Detailed information on the services they are offering.

Exact details on the services they provide.

Information about licenses and insurance can be checked.

The total price of services is subject to clear payment terms.

Keeping a budget early is essential. But, of course, several factors need to be considered guaranteeing fair pricing.

Even though getting the cheapest estimate can seem like a wise choice in the short term, it might cost you more in the long run.
This is the cause, as many companies hire unskilled laborers who lack formal training. To help you with decisions in the future, J Davis Tree Care Solutions provides a free, no-obligation quote.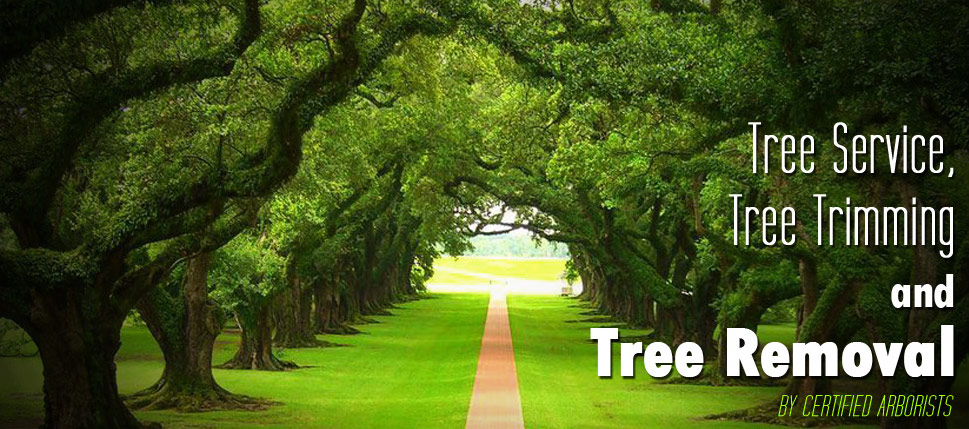 How To Find Best Trophy Club, TX Tree Care Company
You want to make sure you get a reputable company to complete the job for you. You will find the best company for your needs if you keep this information in mind.
If so, Contact J Davis Tree Care Solutions for the absolute best tree care programs or use the compact form below for a direct response.
You can check our customer reviews on BBB, Yelp, or Yellow Pages.

Fill in for a fast response