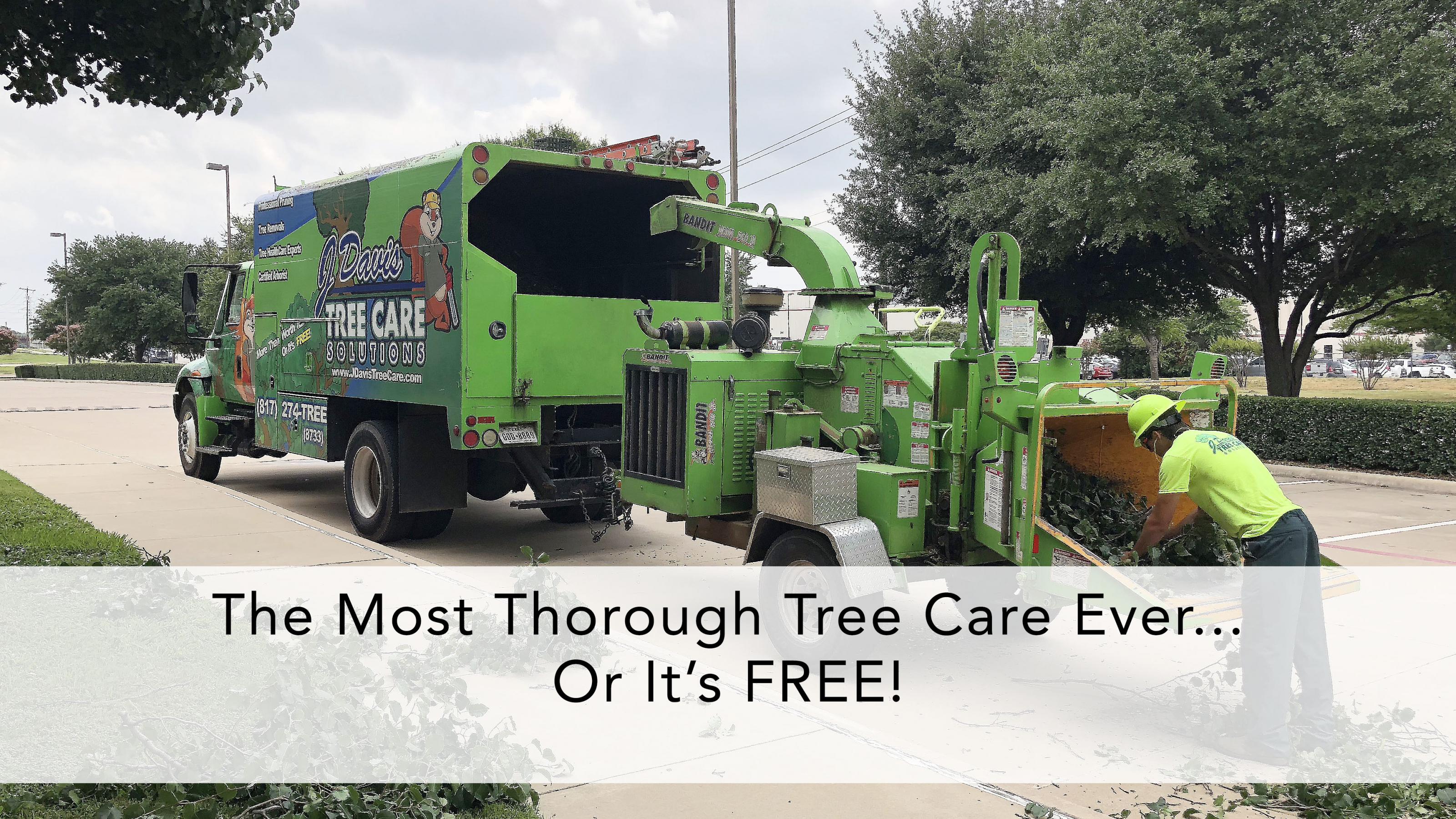 If quality tree trimming in Southlake, TX is something that you have been wanting for your trees for a while, then you need to hire us. Our company will make sure that you get the quality work done that you want to have done. We will be careful as we get started trimming all of your trees and will only take off as much as we need to. We know that your trees are important to you, and that is why we will always do the most thorough tree care ever... or it's free. We will never charge you for work that you are not satisfied with.


You can feel great when you hire us because we know all about a variety of trees and how to take care of them well. We know how much needs to be taken off of the branches to make them thrive, and you can count on us to do everything well when we come over to your property. We will do all that you ask of us, and we will leave you with trees that are looking better and are much healthier than they have been in a long time.


You are going to be glad that you hired our company for your tree trimming needs because we will do quality tree trimming in Southlake, TX. You can hire us every time that you need to have this task done because we will never disappoint. We are careful about all of the work that we do, and we are always going to make sure that it is done right. Your trees matter to you, and we know that we need to be as cautious as we can be as we care for them. The trimming will get done well every time when you hand it to an experienced company like ours.