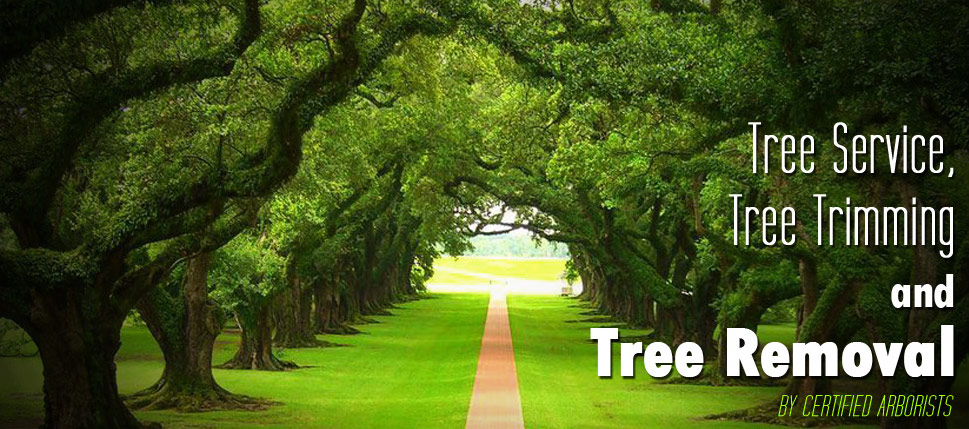 Do trees need maintenance? To keep their lovely, healthy appearance, trees must be trimmed. Trimming trees regularly is necessary to remove dead branches and leaves so new ones can grow. If your tree is going too close to your home, it is another reason it could need trimming or even tree removal.
Trees can take lots of care depending on their age, be it young or old. Here you can learn some things the best tree services in Irving, TX, carry out in your garden.
Professional Tree Inspection in Irving
These are healthy tree care procedures to ensure a tree's health. J Davis Tree Care, for example, may help you assess your trees. These specialists will warn you about diseases or pests that you may not be aware of. And they'll take it before the tree is seriously harmed.
This is general arboriculture, which entails regular inspections, preventing diseases, and taking preventative measures, such as shaping the tree. That means we visit your tree more frequently to ensure sure it's in good shape and healthy.
It's a wise idea to have a tree care specialist who can provide you with advice and perform the activities that a tree needs to stay healthy and helpful.
Tree Thinning and Professional Pruning
The branches of trees that have not been pruned or otherwise maintained for a long time will become dense. As a result, there will be a lot of shade. Your tree suffers because of this as the internal branches receive less sunshine than they should.
As a result, they will become more susceptible to disease and pests and grow deadwood. Tree specialists are required to assess when it is appropriate to thin and which branches should be trimmed. The trees will develop more healthily if the process is timed appropriately.
Reducing the weight of a tree is a preventative technique, as heavy trees inflict extensive damage when they fall. A qualified Irving arborist can thin and prune the trees to reduce their weight.
They take care not to cut off any crucial branches that are necessary for the tree's growth.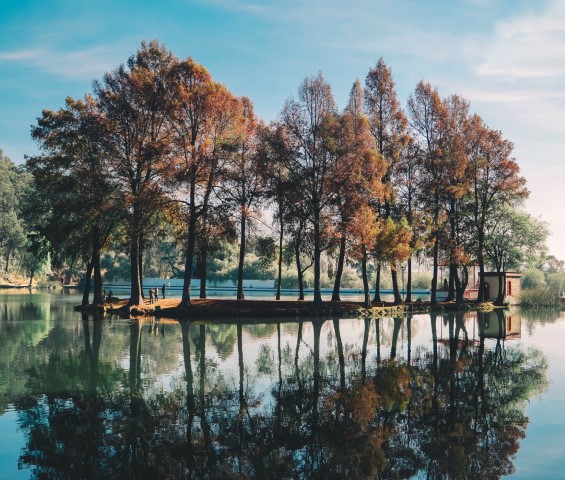 Irving Tree Care Services
Trees near power lines may grow to a height where they encounter the lines. As a result, the situation is serious and needs urgent action. Seek tree removal services to remove the sections of your tree that need to be removed.
It is necessary to feed trees for them to thrive. The immune system will be strengthened by fertilizing the area around your tree. Some fertilizers aren't suitable for your tree. As a result, it's convenient to speak with a tree professional who can advise you on the best fertilizer for your trees.
The type of fertilizer to apply is determined by the soil, the tree species, and the stage of growth of the tree.
If you need more of the above services, all you need to do is Contact J Davis Tree Care Solutions for the very best tree care programs or use the compact form below for a direct response.
You can even check out our customer reviews on BBB, Yelp, or Yellow Pages.

Complete form for a fast response