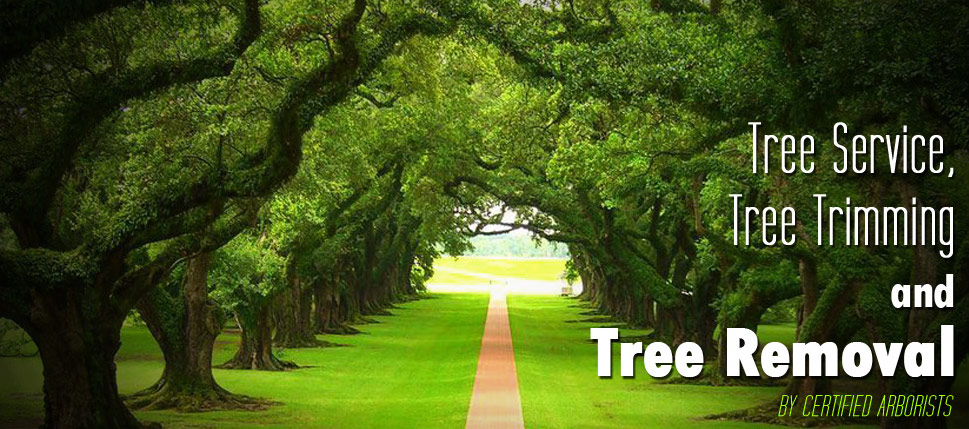 If you need to have Best Tree Care for your young and old trees, you should always make sure they are well maintained by high-quality tree care companies. Make sure all services offered to your trees like planting to tree cutting or removal are done by qualified tree companies. Before you get the tree care services, gauge them to know if they offer the best and high-quality tree care services in Southlake, TX you need.


Steps for Hiring Best Tree Care Company
1. Is the Company Licensed and Insured?
You should figure out if the company you need is fully licensed and insured. The licensed and insurance helps to protect any hazardous work is cared for when offering the services. This makes you sure that when there is an accident, you won't be liable.
2. What Is Their Period of Existence
If you know the period the company has been in service, you can gauge the experience and skills the experts have. You should also be allowed to view their employee's profiles so that you are comfortable with whoever employee you will select for your job. You will use this question to know if the targeted company has a good reputation or not, and this will give you the go-ahead on the company you will select.
3. What Is the Time They Will Use to Serve Your Trees?
The best professionals are always determined in their jobs, and they still have a schedule for whatever type of trees. The best experts should pay a visit to your garden before they approximate time to take to ensure they give quality tree care services in Southlake, TX to your trees.
4. Are the Companies Willing to Offer References?
The best thing that will make you be contented with the quality which the company offers is looking at their references. The best company will refer you to their clients that they have worked for. You should also follow up to such clients and listen to their views. You need to be entirely particular about the company before you hire one for your trees.