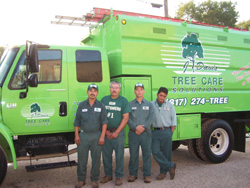 With the help of J Davis, you can get rid of those massive trees blocking your driveway or threatening to collapse your roof.
If you need a tree cut down or trimmed, our Roanoke, Texas, experts can do it all, from grinding the stump down to pruning any overgrown branches.
Here are some answers to questions commonly asked about the Roanoke tree removal services we offer.
Frequently Asked Questions about Roanoke Tree Removal Services
What things to look for in tree removal services?
J Davis suggests that customers of a tree-cutting service should prioritize a company's experience, work quality, and dependability.
For this reason, we ensure that all of our tree-cutting experts are fully licensed, bonded, and insured and have passed stringent background checks.
Why is tree-cutting insurance vital?
The risk of injury is high when working with trees. Due to the height at which it is performed and the nature of the tools required, having someone who is not trained in their use perform the task is strongly advised. You can limit your exposure to legal trouble by teaming up with a business with liability insurance.
You may be liable for injuries sustained on your property if an unlicensed tree service trims trees there. To avoid this danger, hire only a dependable tree service like J Davis Tree Care Services that carries insurance.
Do I need to trim trees that look healthy?
To keep the trees healthy, regular tree pruning is a must. However, tree trimming services have additional benefits besides improving curb appeal.
Unpruned trees pose a safety and financial risk when large branches break off.
As a bonus, Roanoke tree trimming improves the tree's health by allowing more air and light to reach the tree's canopy.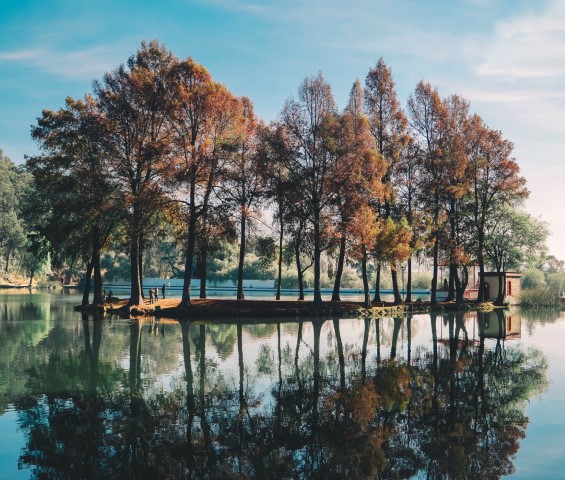 Will a Tree Need Expert Tree Maintenance in Roanoke Eventually Fall?
The trees on your property will be evaluated to determine the potential danger they pose by any tree service worth its salt. Older trees are more prone to falling because their trunks have more wear and tear and are subjected to more stress.
Always ask your service provider about potential dangers, whether or not you think your tree poses any.
To find answers to more questions, you can Contact J Davis Tree Care Solutions for the best tree care programs or use the compact form below for a direct response.
You can check our customer reviews on BBB, Yelp, or Yellow Pages.

Fill In For A Quick Response