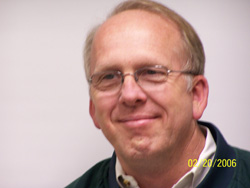 The tree that suddenly died in your yard is tough to look at. You wish that it was still alive and looking beautiful. You wish that it was healthy or that you could somehow bring it back to life. All that you can do about the dead tree in your yard is have it removed. There are no other options for you if you want your yard to look beautiful again. We are here to take on your tree removal needs in Keller, TX and we will make sure that you are happy with the results that we bring about as we clear away dead trees.
You wish that your yard had more space in it so that your children and your pets could run around. Maybe you want to build a playhouse in your yard, but you have a tree in the way and you cannot do that while that tree is standing where it is. We are here to remove the tree that you do not want to have in your yard. We can come in and we can completely remove that tree so that you can use all your yard space in the way that you want to use it.
You can trust us with your tree removal needs in Keller, TX and know that we will give you thorough help. We will provide you with the most thorough tree care help ever or you will not have to pay us for the work that we do. You can trust that we will be dedicated to serving you and to making sure that everything works out well for you. When we are in your yard, you are our top priority and we will do all that we can to please you. Trust us to give you the help that you are needing.