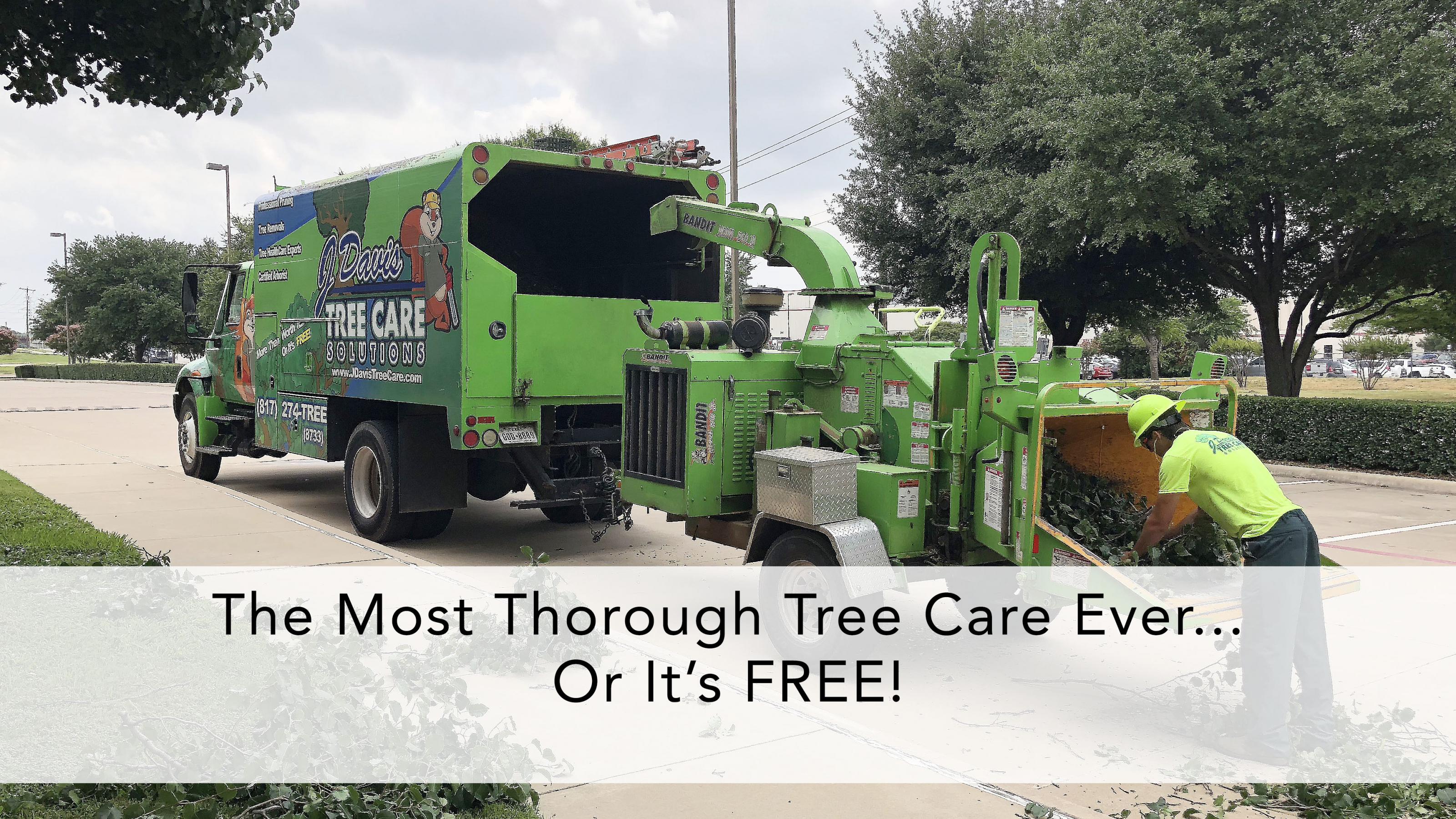 When you feel the need to hire someone to take care of your trees, you will want to hire someone who you know will do a good job. When you hire us and get the most thorough tree care ever... or it's free, you will know you have done the right thing. Quality tree trimming in Southlake, TX is something that we take seriously, and we are not going to let you down. If you are concerned about your trees and want to get them looking as good as possible, then you need to use our service.


It is good to know that there is help out there and that you don't have to try to do everything on your own when it comes to maintaining your property, and you are going to feel great when you allow us to help you out with all of your trees. It doesn't matter what kind they are or how overgrown they have become. You can trust that we are going to take care of them well no matter what kind of shape they are in, and you can feel great about that.


You are going to love getting care from people that are as passionate as we are about trees. You can know that we will do quality tree trimming in Southlake, TX every time and that you can hire us yearly or as often as you need to have them trimmed because of that. Each time that we work on them, we will make them look great. You can feel prouder of your property than ever because of the way that we care for them. When you need to have the trimming done and want to feel great about who you get to do it for you, you need to choose our service for it.