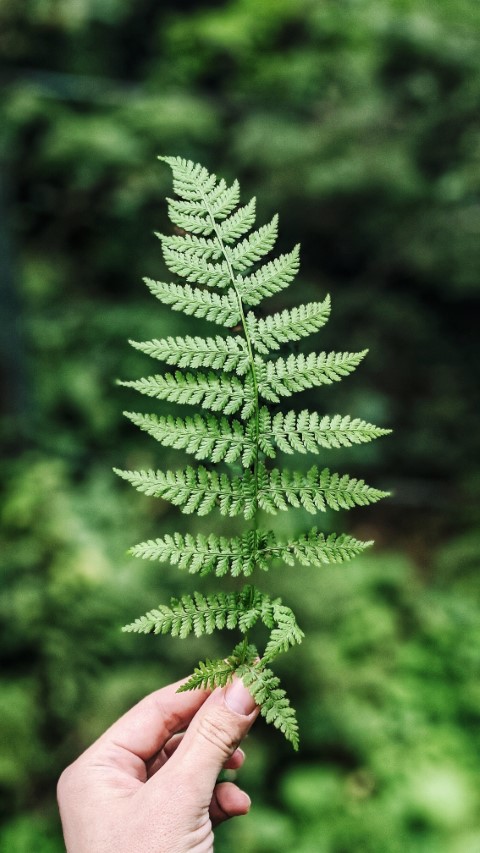 Can You Plant Shrubs in Lawn? We're willing to bet that your yard includes a mix of trees, plants, and water features. Something appears to be missing, even if you can't quite put your finger on it. There's no question that a shrub can be the ultimate piece to your landscaping puzzle.
Here are five good reasons to speak to Lake Worth Tree Care Services and get a shrub put in your yard.
Shrubs offer privacy
We've all been in that situation before. You go out to the backyard for some peace, only to discover your nosy neighbor leaning over the fence, eager to converse. A shrub from Lake Worth Tree Care Services is an excellent method to hide unwanted views and create your oasis.
Consider planting evergreen shrubs in your yard if you want a year-round barrier. It won't be long before you're enjoying your backyard once more.
Increase visual appeal with Lake Worth Tree Care Services
Shrubs are far from unsightly. Choose bushes that flower at different times, have vibrant fall foliage, or have attractive bark if your local tree care service, such as J Davis, has any recommendations.
Are you concerned that there is too much going on in your backyard? You should add a few shrubs.
The point is, shrubs of all forms and heights give your oasis a much-needed fresh depth. You'll quickly notice that such plants compliment larger structures and give your yard a focal point it's been missing. Lake Worth Tree Care Services can help you plan where the best locations are.
Save money and lift curb appeal
Tall shrubs can shade south-facing windows, walls, and air conditioners, cutting the power required for cooling by up to one third.
You could think about selling; if that's the case, you'll want to double-check the landscaping. Which exterior maintenance jobs can provide you with the most bang for your buck?
Shrubs are an excellent place to begin. For starters, they'll blend in with the rest of your landscaping. Plus, as compared to other significant landscaping improvements, shrubs are a bargain.
Where is my Lake Worth Tree Care Services?
While all this is to do with adding a shrub, the best tree care services are just as adept at tree removal. For bush and tree removal in Lake Worth, TX, Contact J Davis Tree Care Solutions for the absolute best tree care programs or use the compact form below for a direct response.
You can even check out our customer reviews on BBB, Yelp, or Yellow Pages.

Fill in for a fast response