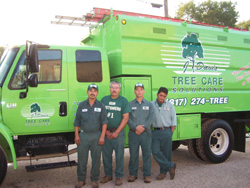 Hire only specialized tree services, those with the skills and understanding necessary to ensure that your trees are managed correctly, and that nothing goes wrong.
Depending on your demands, you can have trees trimmed, pruned, or removed by professionals, and it should be simple to maintain. If you don't get professional help, your tree will be seriously destroyed.
You may discover a lot about what the top tree services in Burleson, TX, do in your garden here.
Tree Inspections with Burleson Tree Care Experts
These are essential tree maintenance techniques to maintain the safety of a tree. J Davis Tree Care, for example, may assist you in evaluating your trees. This is general arboriculture, including routine inspections, disease prevention, and preventative actions such as tree shaping.
These experts will alert you to diseases or pests that you may be unaware of. And they'll step in before the tree suffers irreparable damage. But, of course, that means you should check on your tree more frequently to ensure it's healthy and stable.
It's a clever idea to hire a tree care professional who can provide you with advice and do the duties a tree needs to stay safe and valuable.
Expert Tree Trimming For Safety
When trees are not correctly cared for, they will overgrow their branches. To put it another way, plenty of shade will be available. As a result, these branches receive less sunlight, which is detrimental to the tree. As a result, they serve as a breeding ground for a variety of bacteria and insects, as well as a source of rot.
J Davis tree services are required to decide when it is appropriate to thin and which branches should be trimmed. The trees will thrive if the process is timed appropriately.
Heavy trees inflict severe damage when they fall; therefore, reducing tree weight is preventative. A skilled Burleson arborist will thin and prune the trees to lighten them. However, they are careful not to trim any important branches required for the tree's growth.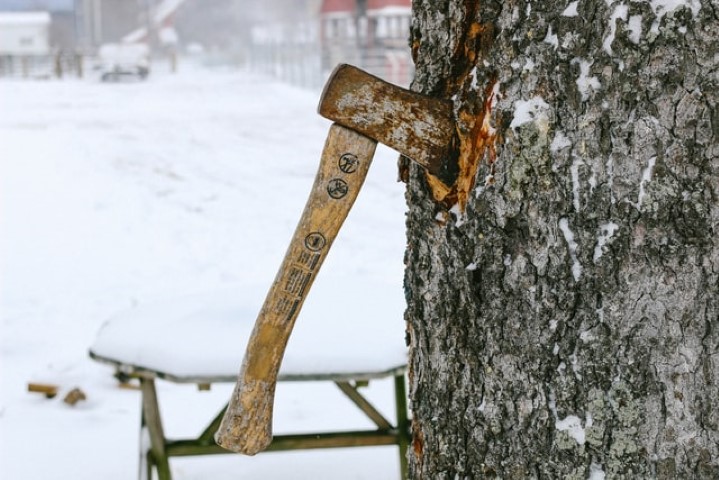 Where To Find Tree Care Services in Burleson
Trees near electricity lines can grow to the point where they encounter the cables, posing a danger that must be addressed immediately. To remove the sections of your tree that need to be removed, hire tree removal services.
Aside from that, feeding trees is necessary for their survival. Fertilizing the area around your tree will help to enhance your immune system. Some fertilizers aren't suitable for your tree, so consult with a tree professional who can advise you on the finest fertilizer for your tree.
The type of fertilizer to use is determined by the soil, the tree types, and the tree's growth stage. If you need more of the above services, all you need to do is Contact J Davis Tree Care Solutions for the very best tree care programs or use the compact form below for a direct response.
You can even check our customer reviews on BBB, Yelp, or Yellow Pages.

Fill in for a quick response