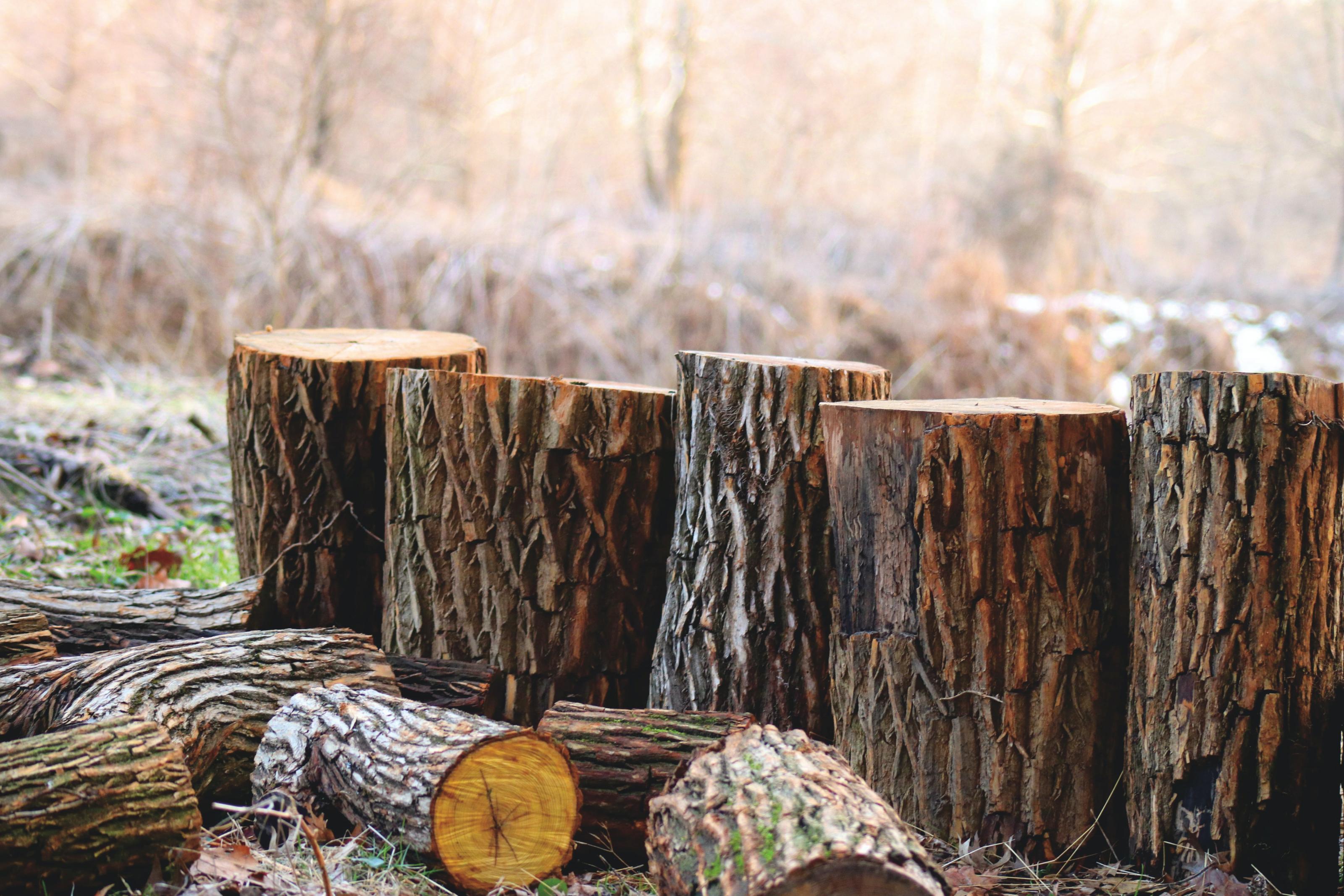 If you have a tree stump on your property, it may seem like a minor problem. However, it can be a hazard to your yard's health and your family's safety.
Young children and pets may suffer severe injury if they encounter the stump.
It can also make taking care of your grass difficult, as it requires mowing and weeding around the stump. Not to mention, it doesn't look extremely attractive. If you need to have it removed, contact J Davis Tree Services.
The Benefits of Professional Stump Services in Fort Worth, TX
At our tree service in Fort Worth, we are fully licensed to provide a wide range of services, such as total or partial tree removal, tree trimming, stump removal, stump grinding, commercial tree removal, and storm damage restoration.
We are available 24/7 to offer emergency services for residential and commercial properties in the area. With stump removal, clients can choose from two options.
Best Tools and Techniques to Use for Stump Grinding in Fort Worth
Homeowners should never attempt to grind or remove a stump independently, as both processes are labor intensive and require specialized equipment.
Stump grinding uses a machine to reduce the stump to the desired height, so it is level with the surrounding area.
This will remove the tree's visible remains, but the roots will remain underground and might lead to the development of new stumps, fungi, or germination. Even though the roots will eventually decay, it can take up to ten years to complete that process.
Pros
Stump grinding is an effective alternative to traditional stump removal that is less invasive and cleaner.
Not only does it clean up the yard, but wood chips from the process can be used as mulch, making it an environmentally friendly option. It is less expensive than stump removal.
Cons
Roots must remain below the ground, and it's challenging to manage them properly without the help of certified arborists such as J Davis.
Stump Removal in Fort Worth
If you decide to have J Davis take care of your stump removal needs, you can be sure that the process will be done correctly.
Stump pulling, or stump removal, is an intrusive process requiring a lot of force. The entire tree and its roots will be removed, but this leaves a large, unsightly hole in your yard that can be more dangerous than the stump itself.
However, J Davis will help you fill the hole adequately.
Pros
Stump and root removal prevent regrowth and keep the area clear.
Cons
Stump removal is more expensive than stump grinding and more intrusive, as it requires a hole to be made. It is less environmentally friendly.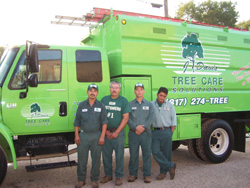 The Best Winter Stump Removal Companies in Fort Worth
J Davis Tree Care Services provides excellent stump grinding and removal services, allowing you to improve the look of your yard, free up space, and prolong the life of your lawnmower. It is renowned for being the best way to grind stumps, as it is quick and does an exemplary job of protecting your yard.
If you want to learn more about the services that J Davis Tree Care Solutions offers, contact them directly or fill out the form below for an immediate response.
You can check our customer reviews on BBB, Yelp, or Yellow Pages.

Fill In For A Quick Response