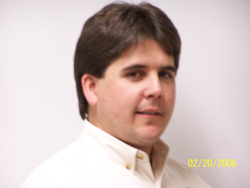 Tree fertilization in Southlake, TX is the process which can make the trees to proliferate. However, it depends on the time the trees need fertilization, the amount of propagation, and the type of those fertilizers. All these can be achieved when the professional services are consulted. You should always remember to inquire from them so you can get your trees growing and in good health. Tree fertilization is the most thorough tree care ever in that; When fully applied, then the trees will rise to the best products.


Reasons for Hiring Tree Fertilization Services
1. Offer the right fertilization to the trees.
Every tree type has its type of fertilization, and according to the age of season, it is. The professionals will always apply the right kind of fertilizer to the trees, and this will make their growth faster and healthier.
2. Gives the Tree s Correct Fertilizer Amount
The amount of fertilizer also matters in the trees. If they get less quantity of manure, they might grow slowly or fail to grow at all. Also, if the tree is over-fertilized, it might tend to become sick or weak. The trees take fertilizers as drugs which keeps them going. They will only grow well when the correct amount is used, and this can be measured by the experts only.
3. Provides Correct Fertilization Season
The season of fertilization also matters. The tree fertilization services in Southlake, TX have knowledge, skills, and experience on when is the right time to fertilize the trees, some seasons are avoided since it can be bad timing and you don't want to hurt the trees.

It's good to consult with such services so that you Ensure your trees grows healthier and peacefully.