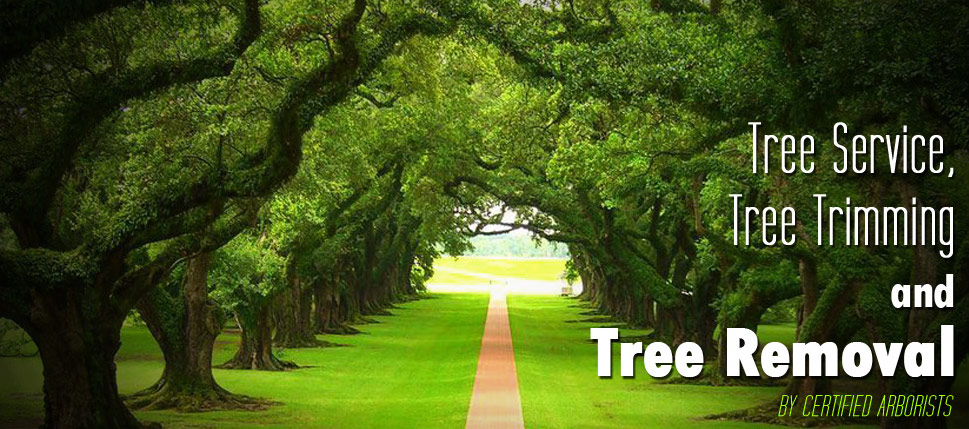 You can find countless health benefits for your trees with tree care services, yet it is often overlooked how these services benefit the families that live close to them. There are many other services on top of tree trimming, stump removal, and others.
Deep cleaning and disinfection among these to help remove pathogens such as fungi and mold. With the current outbreak, there is also the help to combat this dreadful virus as well.
To make sure your yard area is healthy and clean be for family members, you'll need the help of the best Burleson Tree Care Services there is.
Burleson Deep Cleaning of Trees for Safety
The one thing every family wants to do remains safe. No matter if you stay at home, quarantine yourself and reduce contact. To be effective, your home and garden have to be free of such viruses.
Tree care can't eliminate these from your home, yet reducing how they can spread can help that bit extra.
Using the best methods and equipment, J Davis can go around all your perimeter tree lines and check no sign of pathogens can affect your garden area's air quality. Mold spores can be the worst, and couple this with other pathogens, and some individuals could become ill.
Tree Care in Commercial Spaces
Commercial areas may not be fully operational, yet they have more people around them than in your garden.
J Davis has the expertise to carry out commercial tree care services in Burleson or other local areas.
If you worry employees or customers could be affected around your business, then employing pro tree care can be one step more than you can do for protection.
Finding Burleson Tree Trimming & Care Services
You can find a good reason to have the professionals carry out tree care services during the outbreak. However, it would help if you didn't let this overshadow your trees' health.
Tree trimming or tree care services needs carrying out at all times of the year. To find out more or see if your trees show any signs of problems, you can quickly contact the local experts.
Rather than wait, you can take a second or two to Contact J Davis Tree Care Solutions for the very best tree care solutions, or you can fill in the compact form, and the staff will be in touch. You can even check out our customer reviews on BBB, Yelp, or Yellow Pages.

Fill in the form for a speedy response