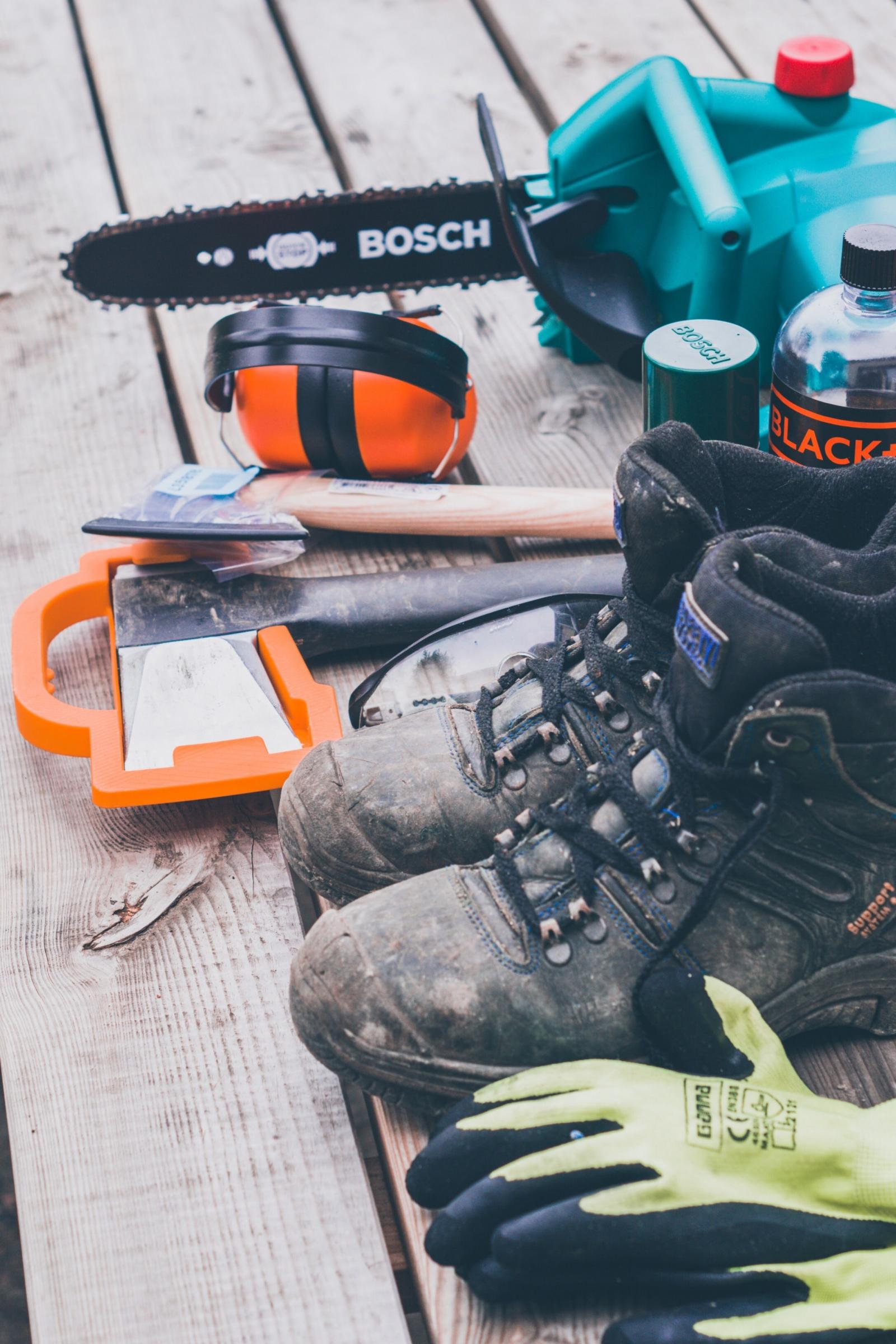 Arlington tree removal is a necessity that occurs more frequently than you might expect. While there are many magnificent trees in Arlington, we see some that need to be removed from people's yards or the places where they've spent the last decade or more growing.
While our crew can detect when a tree has to be removed, few homeowners know the telltale symptoms or situations that need tree removal.
Because there is so much misunderstanding regarding this subject, you may learn more from J Davis, a local Arlington tree removal expert.
Infection May Need Arlington Tree Removal
One of the worst things that may happen to your yard is an infected tree. While they aren't the most prevalent tree problem, they do have some negative consequences for the rest of your yard.
Depending on the sort of tree you have, a single infection can swiftly spread to nearby trees and ultimately to the rest of the yard. You'll end up with a considerably more expensive project to manage in those circumstances.
If you don't deal with these problems right away, they can become quite serious, and they may not go away for years, even after the trees have been removed. It would help if you got rid of the disease as soon as you see it on your tree.
Dead Trees Need Arlington Tree Removal
A dead tree in the yard is a hassle. A tree's life cycle is gorgeous and complicated, and cutting it down seems like stealing something extraordinary. While this is all true, dead trees do eventually become feeble.
Branches fall off, and pests like squirrels, raccoons, and termites prefer dead wood. Don't miss out on these chances because you didn't want to remove an elder tree.
Unhealthy Trees Need More Than Arlington Tree Care Services
The entire tree may need to be removed if it isn't nearly dead, but it isn't thriving either. This is the first step of the scenario with the dead tree.
When this happens, it's best to deal with it early so the tree may be easily removed and none of the previous concerns develop. Examine the density of branches at the tree's crown for symptoms of the disease. If you detect thinning or a buildup of branches at the trunk, your tree is probably unhealthy.
Your Trees Have Cracks
It's not one of the more well-known reasons to remove a tree, but it's still a significant indicator. Cracks show a sick, weak, or dying tree.
Depending on the tree's size and the depth of the cracks, a professional may be required immediately. Handle these issues as soon as you notice them, or they will almost always worsen.
Crowding & Outgrowing Needs Arlington Tree Care Services
If you have many trees growing in the same place, you may notice that they slowly die or grow stunted. Overcrowding makes it difficult for water and sunlight to reach the roots.
When this happens, trees suffer and grow slowly. The result is a tree graveyard, which is far less appealing than a lovely tree-lined yard. Unhealthy trees in your yard can fall and damage your cars and home.
Contact J Davis Tree Care Solutions for the absolute best tree care programs or use the compact form below for a direct response.
You can even check out our customer reviews on BBB, Yelp, or Yellow Pages.

Fill in for a fast response