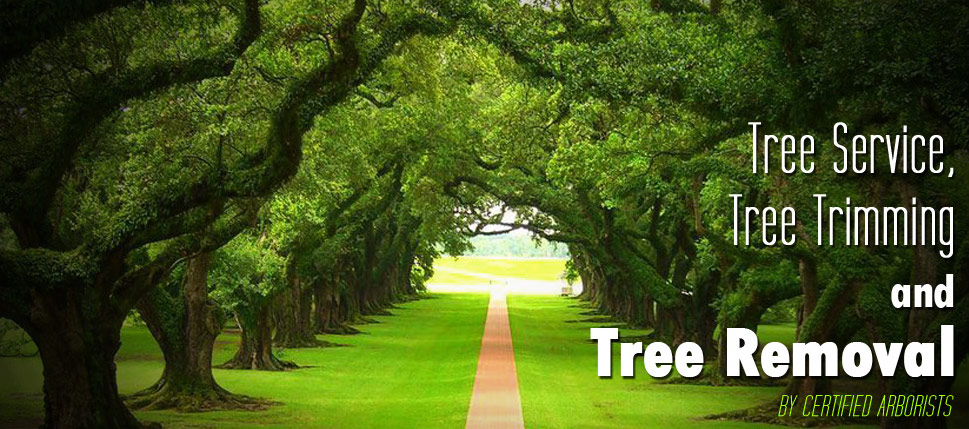 Spring isn't too far away, and you may have forgotten about taking care of your trees because of the last few months of chaos. So, now that you might be back to normal, it might be time to think about finding the best Arlington tree trimming and pruning service.
Before you try to prune trees yourself, call a company like J Davis for effective tree pruning.
When you trim and prune many trees, do it in the spring. Here are a few reasons and reasons why now the best time is:
Home Safety with Arlington Tree Pruning
Whether you live or work, the last thing you want to deal with is someone getting hurt or a car being damaged because of a tree branch.
The elements can hurt your trees all year long, not just in the winter, so be careful. Damage from spring storms can also weaken branches and cause them to fall in strange ways. Always check your trees for damage when the weather warms up, and we get more powerful storms.
Damage Repair With Tree Pruning from J Davis Tree Care
Calling a professional tree service company after your trees have been damaged isn't the only reason to do so because safety isn't the only reason.
When there is a dead branch, it is best to cut it down as soon as possible as this helps the tree. There are two major problems caused by leaving branches that have been damaged or dead for a long time. First, if you see rot or disease, call the professionals right away.
Long-Term Tree Health With Tree Pruning
We've gone over everything you can prevent by trimming and pruning your trees, but what about the benefits? We won't go into too much detail here, but trees thrive when all of their parts can grow simultaneously.
The tree's overall health could be at risk if certain branches rarely cut and pruned. It may seem counter-intuitive that pruning and trimming a tree will encourage growth but trust us when we say you'll notice a difference!

Improve Appearance With J Davis Tree Care
Whether your home or business is a residential or commercial property, you don't want unflattering trees to be one of the first things people see when they come to your home or business.
We can agree that you could trim and prune your trees, but you could end up doing long-term damage. Unfortunately, most of the tree trimming and pruning consultations we set up at a particular time of year are caused by well-intentioned mishaps.
Contact J Davis Tree trimming Solutions for the absolute best tree trimming programs or use the compact form below for a direct response.
You can even check our customer reviews on BBB, Yelp, or Yellow Pages.

Fill in for a fast response