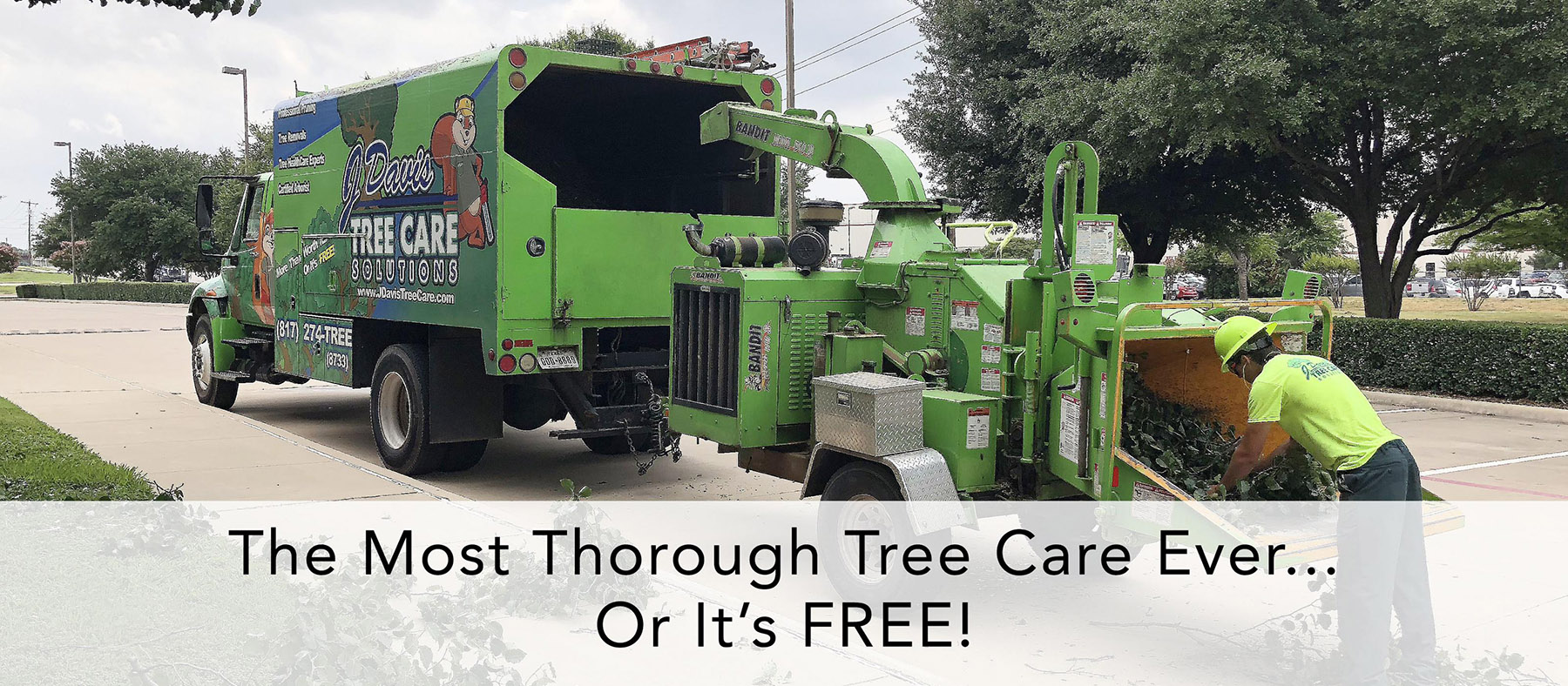 Are you searching for affordable tree removal services in Haltom City? You're in luck! Our article gives valuable information on your options.
Regarding removing a tree, safety will be your top priority. That's why you need a reputable and experienced tree care company like J Davis Tree Care Solutions. With over 25 years of experience, they have the knowledge, training, and equipment to safely remove trees without causing damage.
Don't settle for cheaper alternatives; prioritize your safety with J Davis Tree Care.
The Importance of Affordable Tree Removal Haltom City TX
Prioritize affordable tree removal in Haltom City, as it's crucial to ensure the safety and well-being of your property and loved ones.
Cost-effective tree elimination isn't only about saving money; it's also about preventing potential hazards. Trees that are diseased, damaged, or grow too close to structures poses a significant risk, especially during severe weather. Removing these trees in a timely and affordable manner can protect your property from potential damage and minimize the risk of accidents.
Additionally, affordable tree removal services also help maintain the aesthetic appeal of your landscape and improve the overall value of your property. Investing in professional and cost-effective tree elimination is a proactive step towards safeguarding your property and ensuring the safety of your loved ones.
Why J Davis Tree Removal Solutions Is the Best Choice
When choosing tree care services, opt for J Davis Tree Care Solutions as the top choice in Haltom City because of their expertise and commitment to safety.
J Davis Tree Care Solutions is well-known for its affordable tree removal options. While among the most affordable options, they prioritize safety more than anything else. With years of experience in tree removal, their team is trained in the best tree removal practices and equipped with the tools to ensure careful and safe removal.
In addition, we have full tree removal insurance to protect your family from unnecessary legal liability and hassle in case of accidents.
Trust J Davis Tree Care Solutions for affordable and safe tree removal services in Haltom City.
Benefits of Professional Tree Removal Services
Professional tree removal services offer many benefits for homeowners in Haltom City. Regarding budget-friendly tree removal, hiring professionals are the way to go. These experts have the knowledge, experience, and equipment to remove trees from your property safely.
By opting for professional tree removal services, you can avoid DIY tree removal's potential risks and hazards. Additionally, professionals help assess the condition of the tree and determine if removal is necessary or if other tree care services, like pruning or trimming, would be more appropriate.
Hiring professionals for tree removal ensures that the job is done correctly, minimizing the impact on your property and ensuring your family's and surrounding trees' safety.
Haltom City, TX J Davis Tree Removal Is the Top Choice
Finally, regarding affordable tree removal options in Haltom City, J Davis Tree Care is the top choice. With over 25 years of experience, they prioritize safety and offer assorted services, including tree pruning, stump grinding, and tree care health.
Their reputation for professionalism and reliability makes them the go-to company for your tree removal needs. Don't compromise on safety; contact J Davis Tree Care Solutions today.
Check customer reviews on BBB, Yelp, or the Yellow Pages.

Fill in for a Direct Response